Multiple States Considering Legislation to Establish Outdoor Recreation Office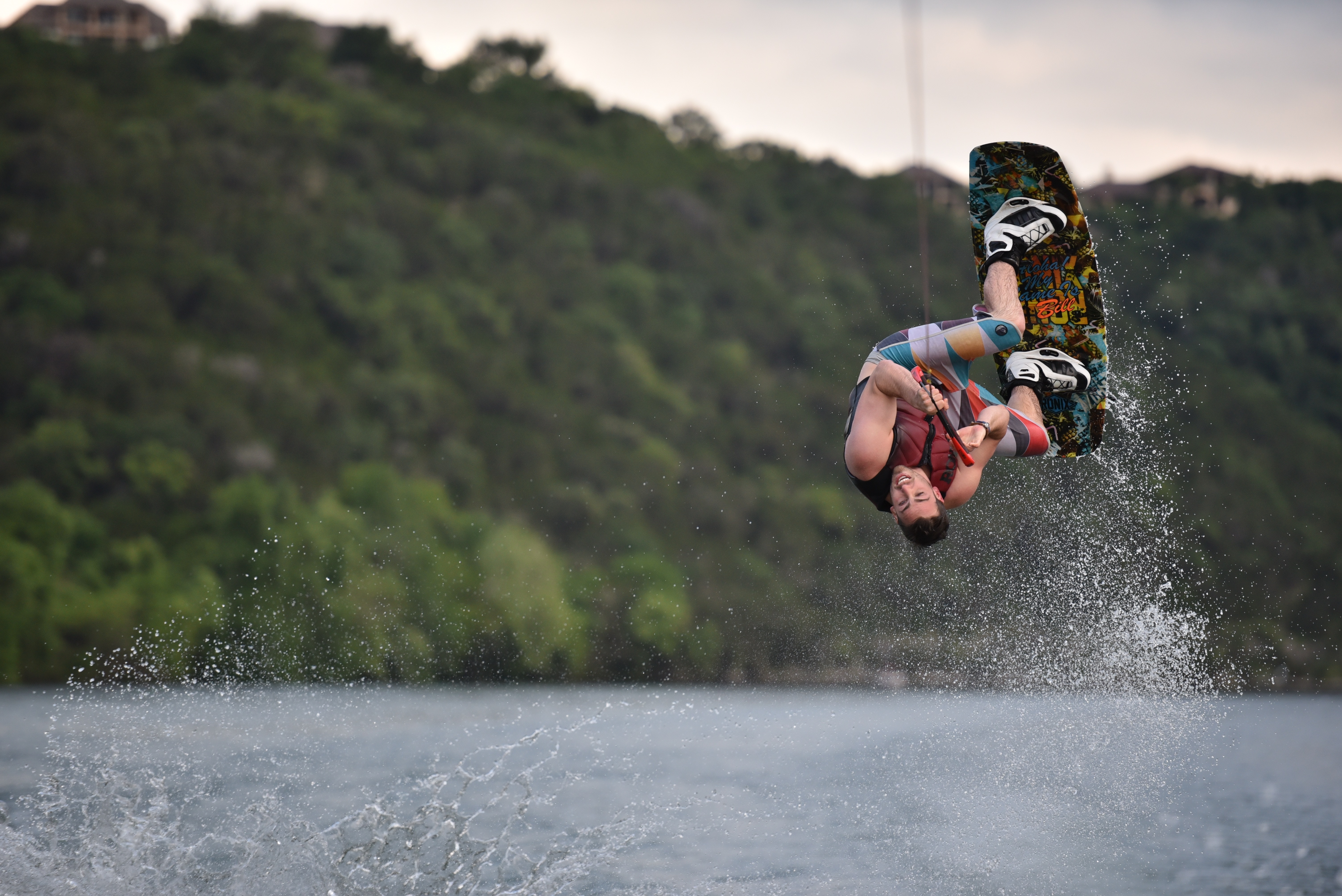 To facilitate greater public participation in outdoor recreation activities, several state legislatures are currently weighing measures to create offices dedicated to this mission, with New Mexico being the most recent to establish an outdoor recreation office. Collaborating with state leaders to advance outdoor recreation priorities across the country is a top issue of the Outdoor Recreation Roundtable, of which NMMA is a leading member.
Outdoor recreation offices play a critical role in increasing outdoor recreation participation by working with local communities to improve infrastructure, coordinating recreation efforts statewide, and promoting the benefits of engaging in outdoor recreation among the citizens of their state. As an industry that represents 2.2 percent of the total gross domestic product (GDP) and contributes $734 billion annually to the U.S., the offices will also help ensure the outdoor recreation economy continues to grow.
To date, offices or task forces have been established in 13 states: Colorado, Maine, Maryland, Michigan, Montana, New Mexico, North Carolina, Oregon, Rhode Island, Utah, Vermont, Washington, and Wyoming. Additionally, a handful of states are actively considering legislation to set up outdoor recreation offices, including California, Massachusetts, Minnesota, New Hampshire, and Wisconsin.
NMMA applauds these developments and will continue to advocate for creating these offices in every state. For more information, please contact NMMA vice president of state government relations, David Dickerson at [email protected] or NMMA Great Lakes policy and engagement manager, Jill Sims at [email protected]