The NMMA Government Relations department is the hub for advocacy work on behalf of the recreational boating industry. Through its Government Relations staff, NMMA works to educate Congress members about government issues that affect the marine industry and to educate NMMA's members about government decisions that impact their businesses.
Advocacy works best when people are engaged. And the more people that are engaged, the better it works. That's why NMMA works to make it easy for you to know the issues and raise your voice in support of boating.
Issues at a glance...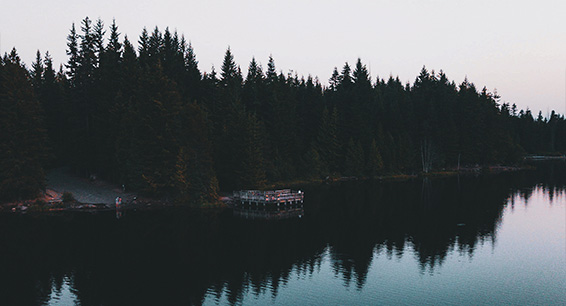 Building the economy and access by investing in outdoor recreation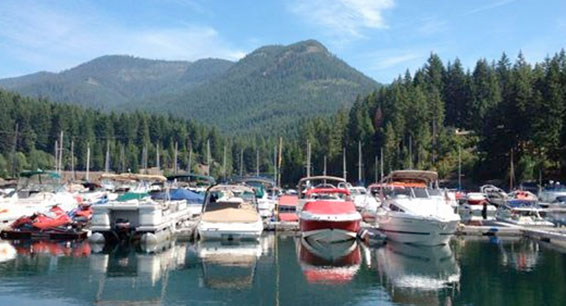 From raw materials, to components and exports, the recreational boating industry is being hit by the current trade war on multiple fronts.
Outdoor recreation is 2.2 percent of U.S. GDP - fixing recreation infrastructure is critical.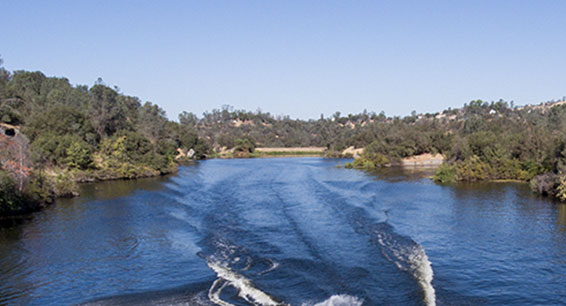 The recreational boating industry is a leading advocate for our environment.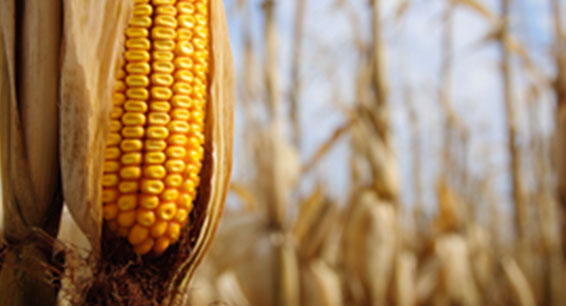 The Renewable Fuel Standard is failing the American consumer and endangering millions of boaters who depend on a stable, safe fuel supply.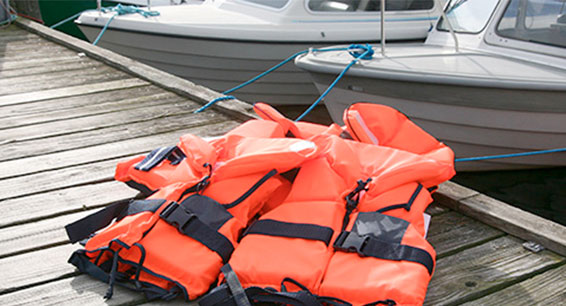 We believe education is the best way to improve boating safety.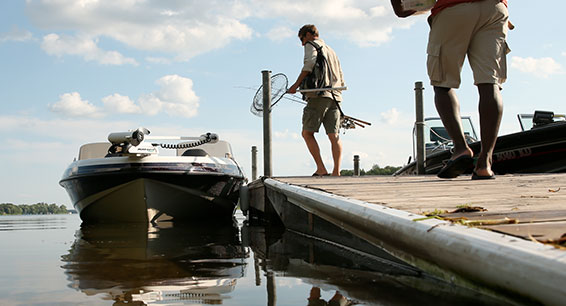 Recreational anglers make a combined economic contribution of $115 billion annually, supporting 828,000 American jobs.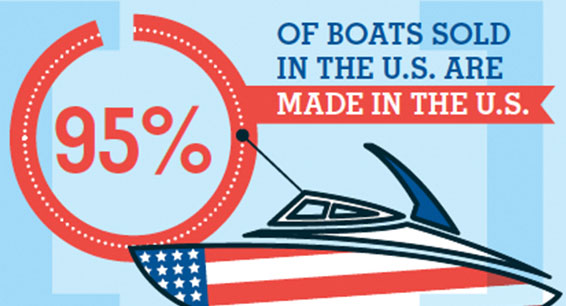 A look at the economic impact of boating in every state.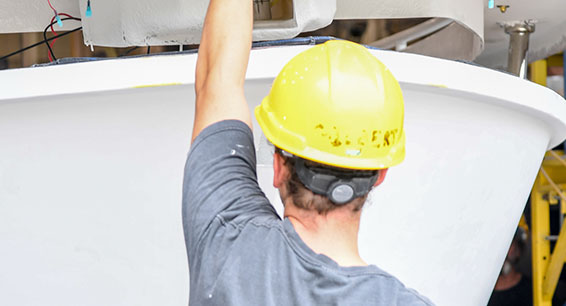 The recreational boating industry is facing a shortfall of qualified workers for manufacturing, technicians and service repairs.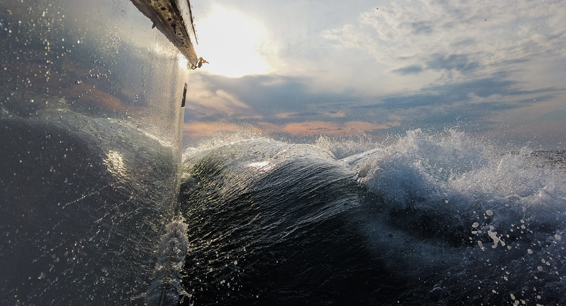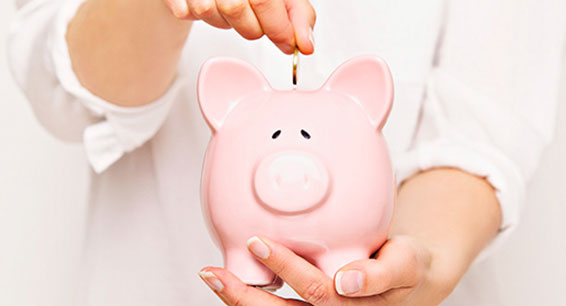 Join us for our inaugural Michigan Fly-In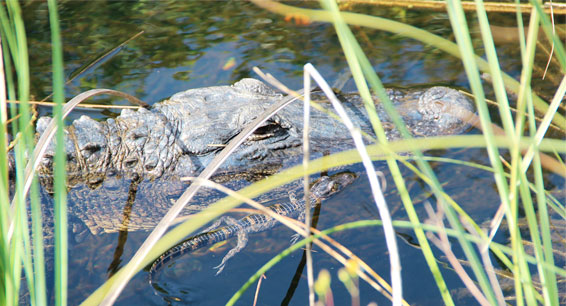 Recreational boaters and anglers are the nation's original conservationists.