2020 USA Pavilion at Marine Equipment Trade Show (METSTRADE)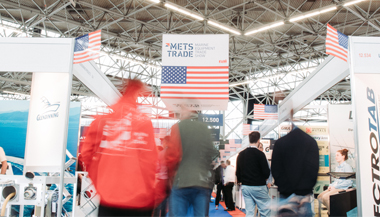 November 17-19, 2020
Easy one-stop booking through the NMMA.
After more than a decade in our current location, the USA Pavilion is moving to Hall 5! Book early to secure your spot.
METSTRADE is the world's largest B2B trade exhibition of equipment, materials and services for the international marine leisure industry. The annual event is organized by Amsterdam RAI in association with the International Council of Marine Industry Associations (ICOMIA). If you want to expand your reach throughout the EU, METS should be a core component of
your marketing plan reaching more than 26,000 qualified visitors over the 3-day show.
Thousands of companies in the leisure marine market worldwide incorporate METSTRADE in their calendars year after year.
The National Marine Manufacturers Association (NMMA) organizes and operates the U.S.A. Pavilion, the largest country pavilion at the show, to make it easy for US marine companies to reach the global market. 
The U.S.A. Pavilion offers cost-effective, turn-key exhibition packages in a prime location in hall 5.  Click here for pricing. To exhibit, click here for a space application.
Listen to NMMA's Julie Balzano, Sr. Director of Export Development, talk about how NMMA works to help marine businesses expand into the global marketplace and the value of exhibiting in the USA Pavilion at METSTRADE.
Click here for highlights of METSTRADE 2019!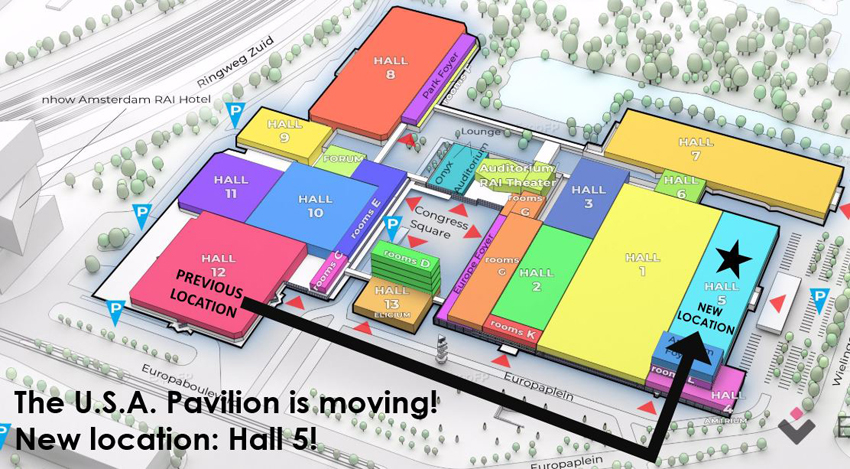 For more information, contact:
Sara Anghel
President, NMMA Canada
Tel: 905.951.4048 | Email:sanghel@nmma.org