Sydney International Boat Show —  July 30 - August 3, 2020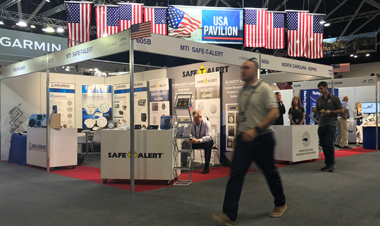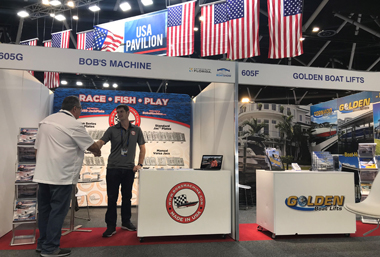 U.S.A. Pavilion - Registration opens March 2020
The Sydney International Boat Show is the largest boat show in the southern hemisphere, not only because of its world class location in Darling Harbour but also because of the 60,000 visitors who attend annually. The show caters to both B2B and B2C audiences.
More than 90% of the Australian population lives on or within 100km of this country's extensive and ice-free coastline—and with its year-round boating climate, an estimated five million people enjoy recreational boating in Australia every year.
Recreational boating offers many options for the country's 850,000 registered boaters and the Sydney International Boat Show offers the perfect platform for U.S. manufacturers to display their products to this wide audience of potential customers.
The National Marine Manufacturers Association (NMMA) is organizing a U.S.A. Pavilion at this show to showcase the best U.S. boat builders, equipment manufacturers, marina developers or other businesses that provide products and services to the recreational or tourism boating markets have to offer.
Space is limited, so book early!
For show information, contact Julie Balzano at jbalzano@nmma.org or 954.441.3234

2020 USA Pavilion at Marine Equipment Trade Show (METSTRADE)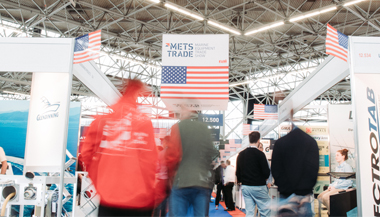 November 17-19, 2020
Easy one-stop booking through the NMMA.
After more than a decade in our current location, the USA Pavilion is moving to Hall 5! Book early to secure your spot.
METSTRADE is the world's largest B2B trade exhibition of equipment, materials and services for the international marine leisure industry. The annual event is organized by Amsterdam RAI in association with the International Council of Marine Industry Associations (ICOMIA). If you want to expand your reach throughout the EU, METS should be a core component of
your marketing plan reaching more than 26,000 qualified visitors over the 3-day show.
Thousands of companies in the leisure marine market worldwide incorporate METSTRADE in their calendars year after year.
The National Marine Manufacturers Association (NMMA) organizes and operates the U.S.A. Pavilion, the largest country pavilion at the show, to make it easy for US marine companies to reach the global market. 
The U.S.A. Pavilion offers cost-effective, turn-key exhibition packages in a prime location in hall 5.  Click here for pricing. To exhibit, click here for a space application.
Listen to NMMA's Julie Balzano, Sr. Director of Export Development, talk about how NMMA works to help marine businesses expand into the global marketplace and the value of exhibiting in the USA Pavilion at METSTRADE.
Click here for highlights of METSTRADE 2019!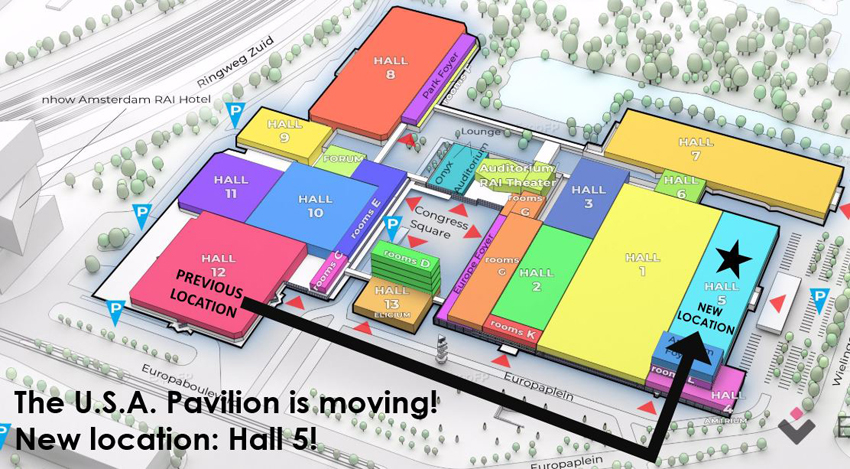 For more information, contact:
Julie Balzano
Sr. Export Development Director
Tel: 954.441.3234 | Email:jbalzano@nmma.org