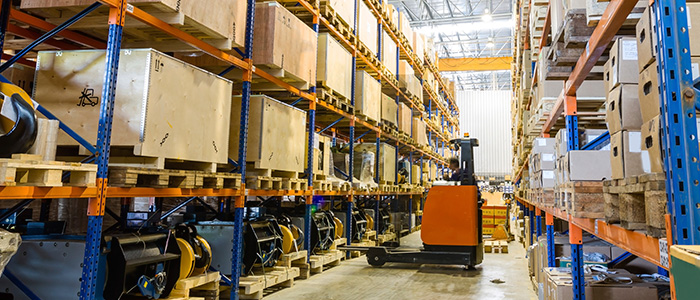 Looking for a fast and easy way to reduce your overhead and benefit your bottom line? NMMA Members are saving thousands of dollars on shipping expenses with UPS – are you?
UPS DISCOUNTED PRICING
NMMA members now have access to new and improved flat rate pricing with savings of 45% on Domestic Next Day/Deferred, 25% on Ground Commercial / Residential and up to 50% on additional services.  In addition, members can take advantage of UPS Smart Pickup® service for free.
Open a new account, or if you are already taking advantage of our UPS savings program, re-enroll and apply the new discounts to your existing account by visiting: www.savewithups.com/nmma or call 1-800-MEMBERS (1-800-636-2377), M-F 8 a.m. – 5 p.m., ET. 
 
ENHANCED PROTECTION
Minimize financial setbacks with insurance through UPS Capital Insurance Agency, Inc., by protecting your shipments. Members can save up to 17% over their current declared value and get broader coverage in the event of a loss or damage. There is no fee to sign up and charges are incorporated automatically into your UPS® invoice. Learn more.
PRINT AND PRODUCE
The UPS Store® provides members with quick, affordable and effortless digital printing solutions with easy online ordering and expert customer service.
First time users, visit: meridianone.upsstoreprint.com/offer/nmma  
Returning users, visit: meridianone.upsstoreprint.com