The Recreational Boating Community's Commitment to the Environment
Boaters and recreational boating businesses, including dealers, manufacturers and marinas, rely on clean water, healthy ecosystems and abundant fish populations.
Combating the environmental challenges facing the entire recreational boating community—rising sea levels, ocean acidification, water pollution and more—requires action.
To ensure future generations can enjoy our natural resources and time on the water, the marine manufacturing industry is using a three-pronged approach to lessen its impact and protect the environment:
Sustainable Manufacturing
Marine manufacturers are constantly innovating and searching for new approaches to make the manufacturing process more environmentally friendly.
ACCOMPLISHED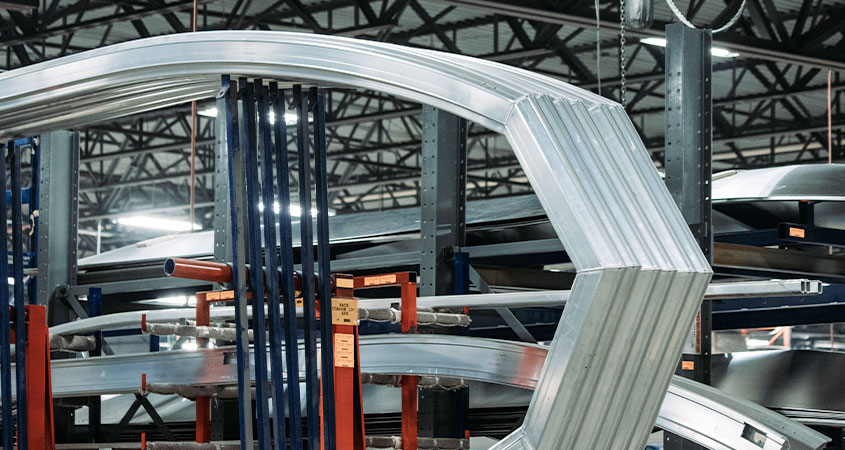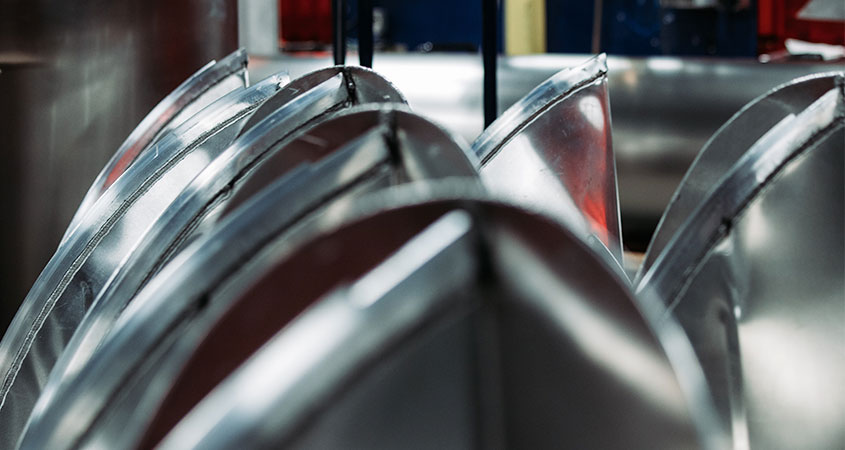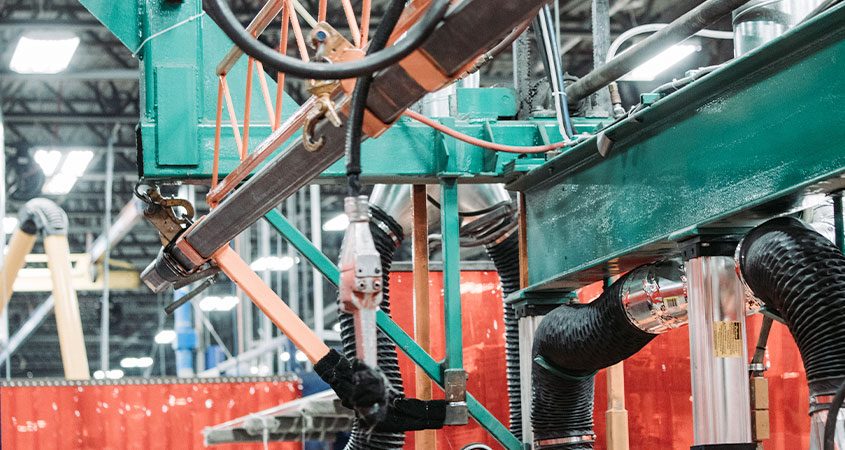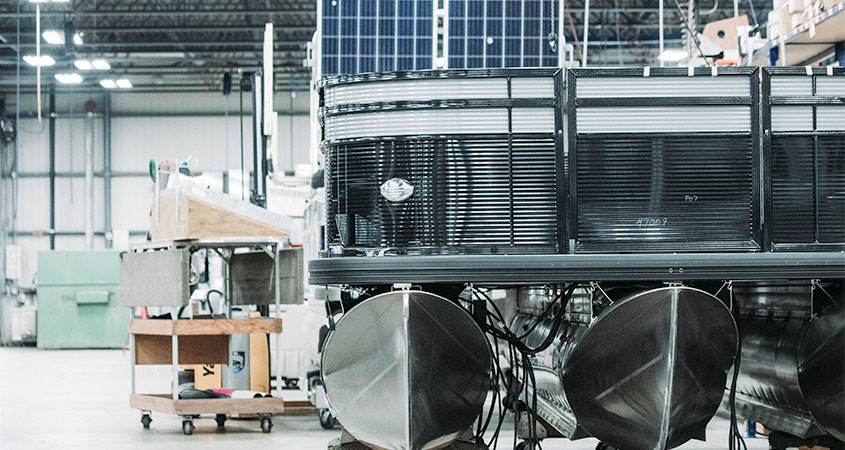 IN PROGRESS
Working to eliminate all HFCs from the fiberglass manufacturing process
Identified "bottom paint" alternatives that will not flake off boats sitting in the water
Manufacturers are reducing water usage—up to one million gallons per month—and yearly natural gas consumption
---
Clean Product Innovation
Recreational boaters and anglers experience and treasure our nation's waterways firsthand. That's why our industry is working diligently to make boating cleaner and more efficient.
ACCOMPLISHED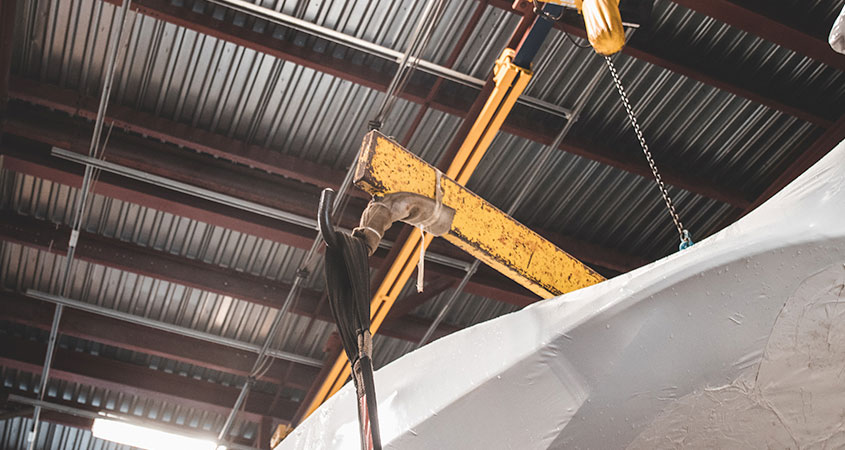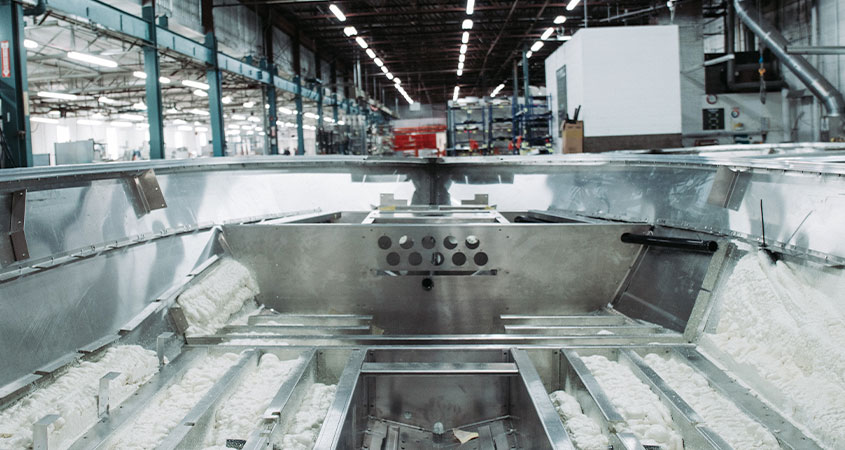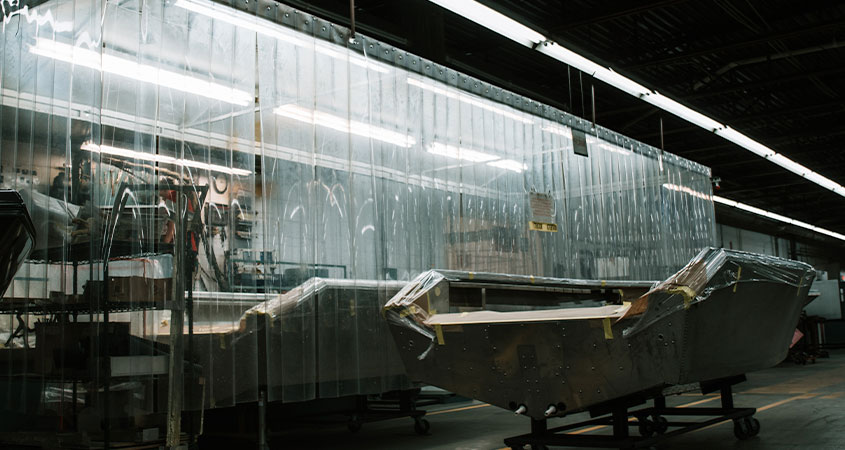 IN PROGRESS
Working with the Department of Energy to develop Biobutanol—a cleaner, more efficient fuel additive than ethanol-blended fuels like E-15
Using advancements in solar technology and energy storage to power boats on solar energy
Industry example: Marine electric engine manufacturer, Torqeedo's "Deep Blue" hybrid power system offers a 50-mile range and can be recharged by solar panels along the way
Bowrider and ski boat manufacturers are working to make zero-emission, fully powered electric boats using electronic propulsion
Researching the use of hydrogen cell technology to power recreational boats
Major marine engine manufacturers are developing power systems to significantly reduce emissions and maximize fuel efficiency
Industry examples: Cummins and Yanmar are experimenting with hybrid power systems that can replace gas and diesel engines at slower speeds and reduce emissions safely
Working with Congress to identify the environmental impact of derelict recreational boats and to identify options for recycling recreational boats
Marine manufacturers are developing and implementing technologies to remove marine debris from our waters
Industry examples: Suzuki Motor of America is installing a microplastics collecting system in select outboard engines and Yamaha U.S. Marine Business Unit is designing a device to remove plastics and other floating debris from waterways.
---
Advocacy Efforts
The recreational boating industry works with policymakers at every level of government to advance polices that protect the environment and restore our nation's ecosystems.
ACCOMPLISHED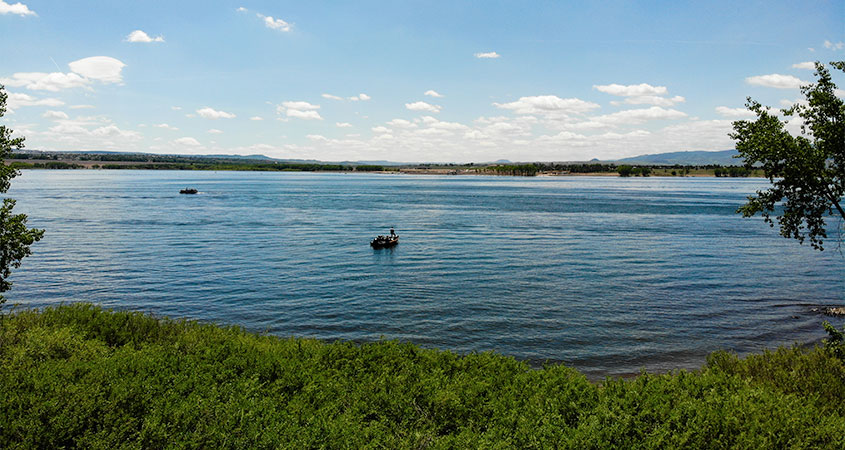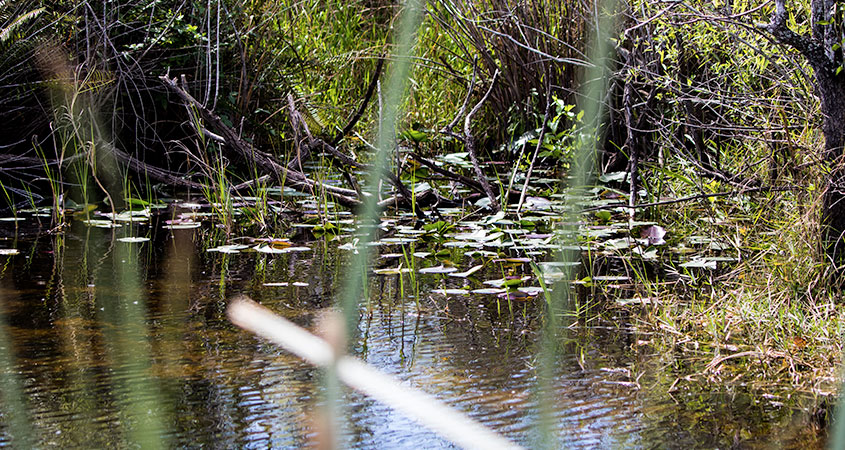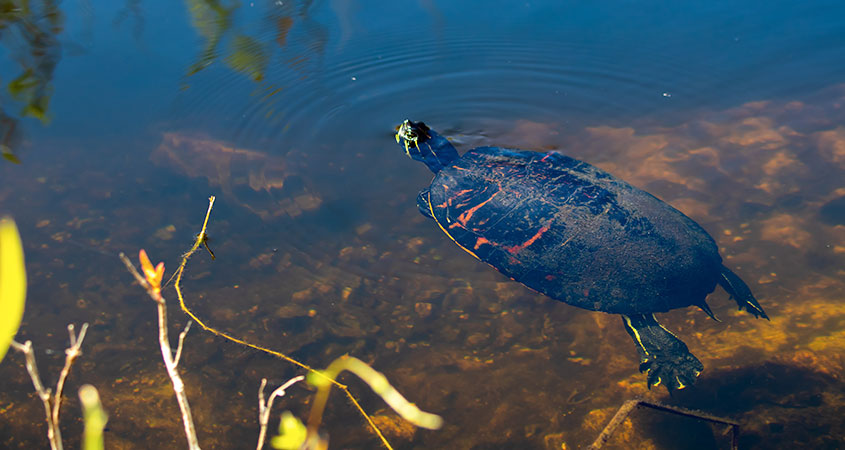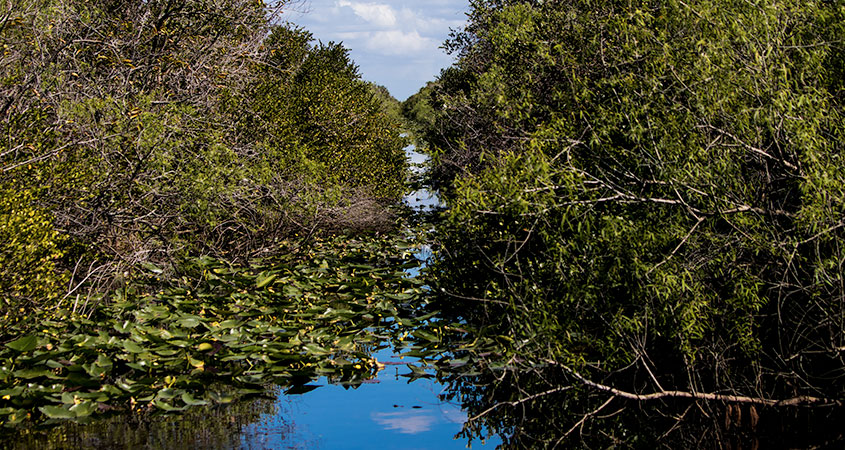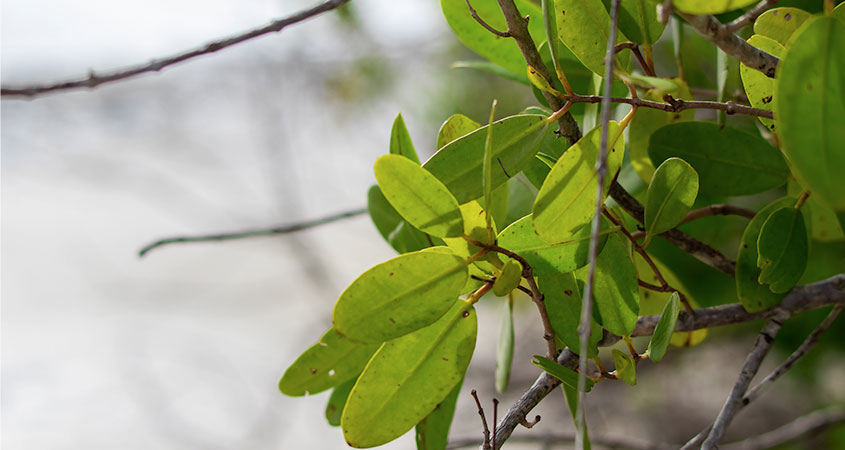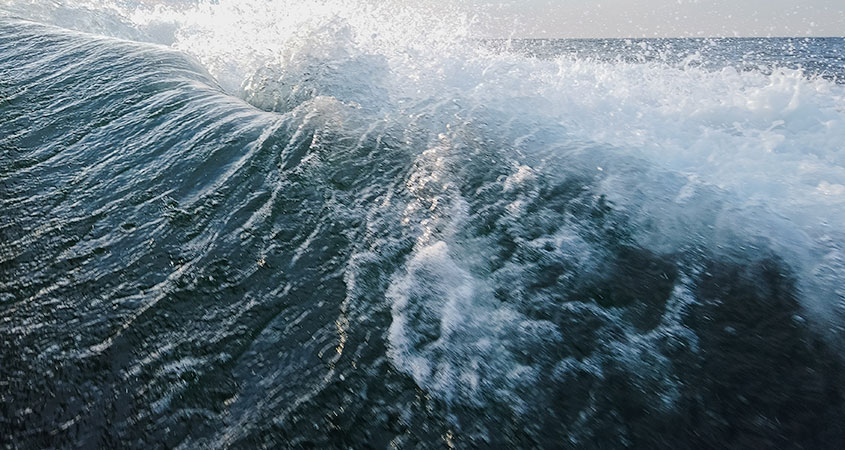 IN PROGRESS
Working with outdoor recreation partners to secure permanent funding for the Land and Conservation Fund
Actively advocating for policies to access climate change and coastal resiliency:
With Congress established a task force to identify and address critical working waterfront needs
Working with Congress to identify the impact of climate change on recreational boating ecosystems and on how the industry can address these issues
Support creation of a National Coral Reef Resiliency Strategy to help conserve, manage and restore coral reefs
Collaborate with NOAA to support protection of critical resources, including coral reefs in the Florida Keys National Marine Sanctuary
Played a critical role in developing the Florida Fish and Wildlife Conservation Commission's monumental fisheries conservation plan for Biscayne National Park
Coordinates with industry partners to warn the public and policymakers about the harmful impacts E-15 has on the environment and emissions
Marine manufacturers are constantly looking for new ways to make waterways cleaner
Industry example: Yamaha is collaborating to design a device to remove plastics and other floating debris from coastal stormwater systems
Industry example: NMMA has secured pilot projects and studies to identify environmentally beneficial ways to dispose of dredged materials
Industry example: NMMA is supporting Congressional efforts to fund research to help mitigate harmful algal blooms
---