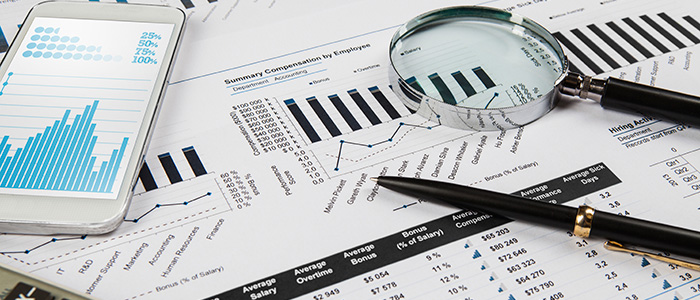 NMMA members have instant and free access to NMMA's wealth of market research and industry statistics. NMMA Members consistently rank this as one of the most beneficial aspects of membership:
·         U.S. Recreational Boating Statistical Abstract (non-member retail price $6,999) the marine industry's most comprehensive look at trends in market size by segment and more.
·         Monthly Shipment Report (MSR) (non-member retail price $1,800; $400 for members) analyzes U.S. wholesale shipment trends using data from a control group of boat, engine and trailer manufacturers.
·         New Powerboat Registrations (included in MSR subscription or non-member retail price $2,000) examines U.S. powerboat retail sales by geographic region, propulsion, size and boat type.
·         Quarterly Dashboard (non-member retail price $1,200) features analyses, trend charts, and data tables on a multitude of boat and economic indicators.
·         Canadian Abstract (non-member retail price $950) examines new and pre-owned boat sales sorted by province, size, type and dollars, trade flow, economic indicators, and boat demographics.
·         ICOMIA - International Council of Marine Industry Association - (Members Only access) industry data pertaining to the global leisure marine industry: ICOMIA Recreational Boating Industry Statistics Book and ICOMIA Economic Trends and Statistics
To access these resources, please log in on the Market Research and Industry Data Resource page