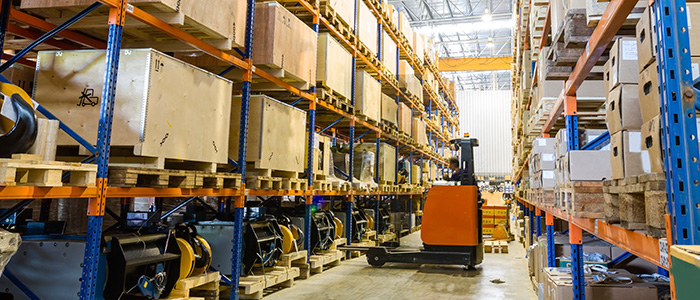 SAVE ON UPS SERVICES
Members now have access to deeper discounted flat pricing - no matter how much you ship, when you ship, or where it's going, NMMA members can save right now.
= 10% on UPS Next Day Air® Early
= 50% on Domestic Next Day / Deferred
= 30% on Ground Commercial / Residential
= International: 50% on Export / 40% on Import / 25% Canada 
= Savings of 75% on UPS Freight® shipments over 150lbs
= UPS Smart Pickup® service for free
Use your existing UPS account or open a new account to access these exclusive savings. It is quick and easy process and the savings are immediate - START SAVING HERE or call 1-800-636-2377.
Print and produce a wide variety of marketing materials online
The UPS Store® provides members with quick, affordable and effortless digital printing solutions with easy online ordering and expert customer service: https://1800members.upsstoreprintshop.com/