More than 60 percent of Americans mistakenly assume that any gas sold at their local gas station is safe for all their products.
Nearly 9 in 10 say the government should do more to protect consumers from misfuelling with E15.
Education on E-15 at the gas pump is severely lacking. Across the country, labels are misplaced and inconsistent, damaged and hidden away from the consumer.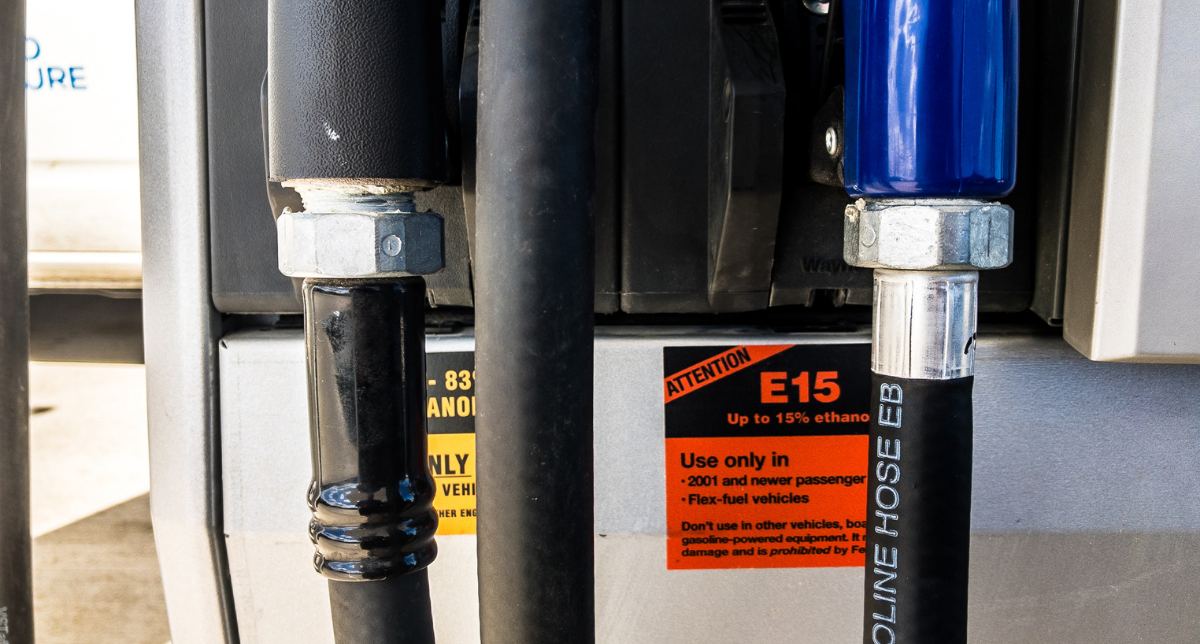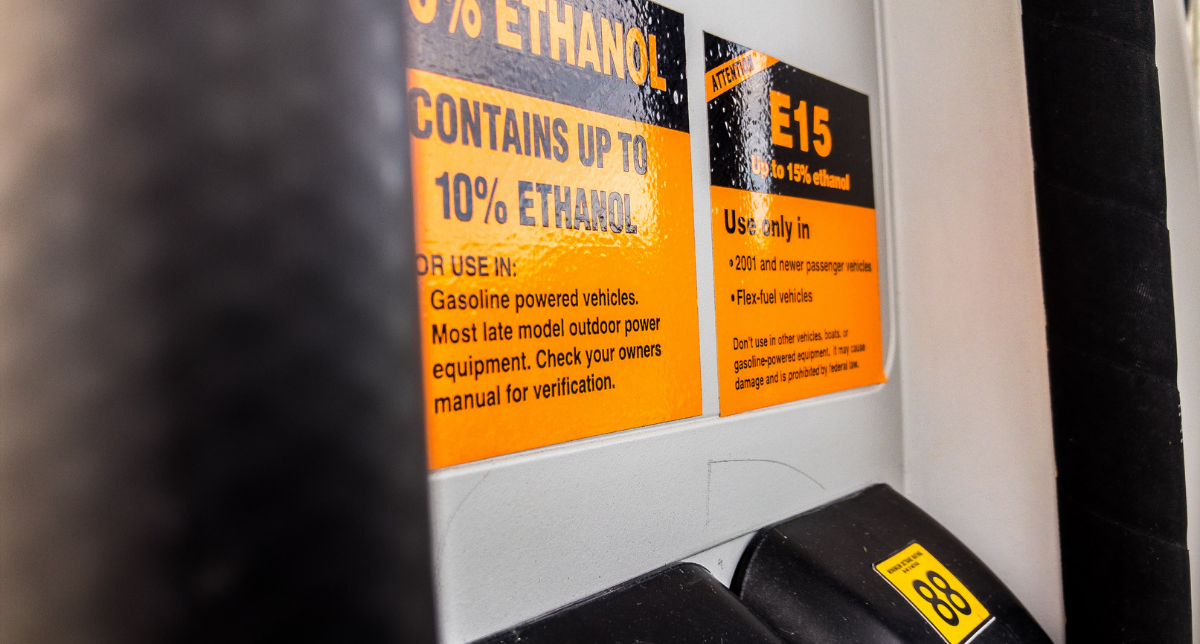 While we continue to fight against this dangerous policy, we need to make sure people are educated and safe.
Bipartisan legislation called the "Consumer Protection and Fuel Transparency Act" would require clear labeling on gas pumps that contain E15 and better educate consumers about higher ethanol blend fuels.