Join the USA Pavillion at the Marine Equipment Trade Show (METSTRADE), November 16-18, 2021 in Amsterdam.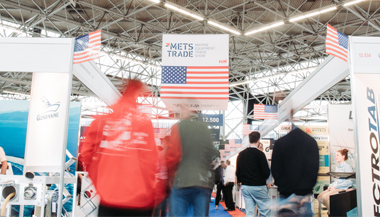 METSTRADE is the world's largest B2B trade exhibition of equipment, materials and services for the international marine leisure industry. The annual event is organized by Amsterdam RAI in association with the International Council of Marine Industry Associations (ICOMIA).
The National Marine Manufacturers Association (NMMA) organizes and operates the U.S.A. Pavilion, the largest country pavilion at the show, to make it easy for US marine companies to reach the global market.
If you want to expand your reach throughout the EU, METS should be a core component of your marketing plan reaching more than 26,000 qualified visitors over the 3-day show. Thousands of companies in the leisure marine market worldwide incorporate METSTRADE in their calendars year after year.
The U.S.A. Pavilion offers cost-effective, turn-key exhibition packages in a prime location in Hall 5.  Review booth package details or contact us.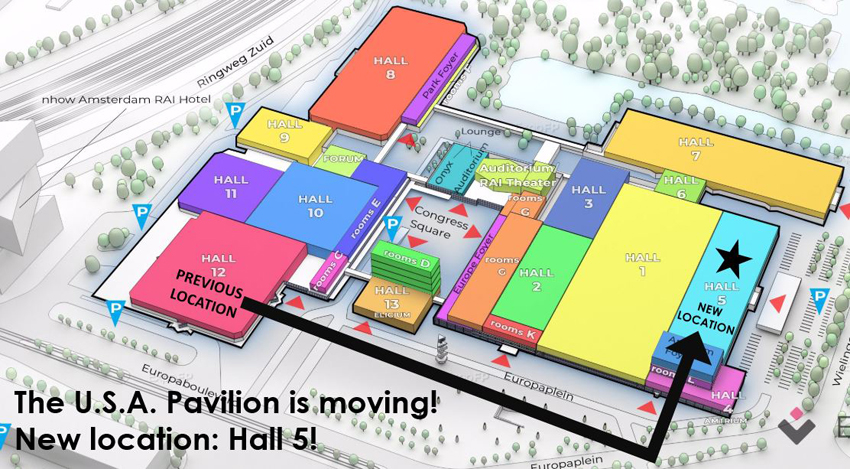 For more information, contact:
Sara Anghel
President, NMMA Canada
Tel: 905.951.4048 | Email:sanghel@nmma.org


Courtney Erhardt
Show Manager – Atlanta Boat Show
Tel: 312.946.6237 | Email:cerhardt@nmma.org


Rachel Harmon
Project Manager, Consumer and Trade Events
Tel: 312.946.6247 | Email:rharmon@nmma.org