---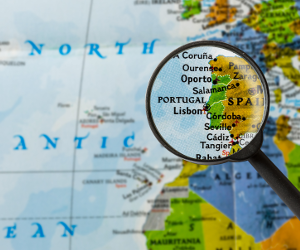 Iberian Fact Finding Mission
Lisbon & Algarve, Portugal & Barcelona, Spain
October 8 – 13, 2017
 REGISTRATION CLOSED
Join the NMMA and the US Commercial Service for a week-long fact finding mission to learn firsthand about the growing boating market in the Iberian region. During this trip, you'll explore potential business opportunities and growth areas for our industry in key areas of Portugal. The trip will focus on helping you gather information on new projects, new contacts and new opportunities, in addition to networking with industry stakeholders and potential customers. We'll then hop over to Barcelona, Spain to benefit from a full day at the Barcelona International Boat Show and a tour of the prestigious marina MB92.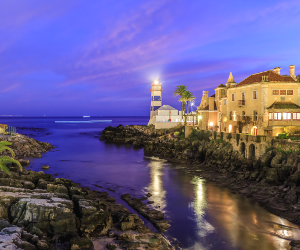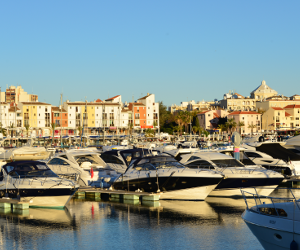 This group fact finding mission will be limited to 12 participating NMMA member companies!  First come, first served. Full payment required to secure your spot.View a detailed itinerary here.
Registration fee: $750*/member
Excluding airfare, hotel, some meals & incidentals
Non-members: Add $150 surcharge
Contact Julie Balzano, Sr. Director, Export Development – NMMA
Jbalzano@nmma.org – Tel: 954-441-3234
---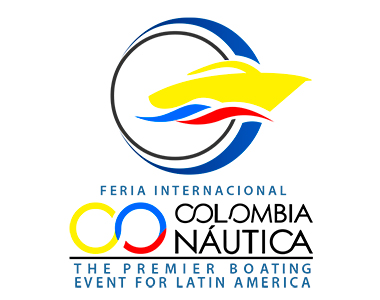 USA Pavilion at the          
Feria Internacional Colombia Nautica 
June 1 - 3, 2018  — Cartagena de Indias, Colombia
Registration to open February 2018!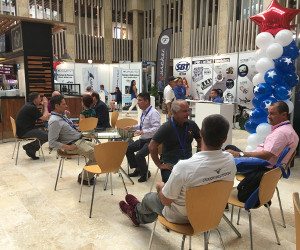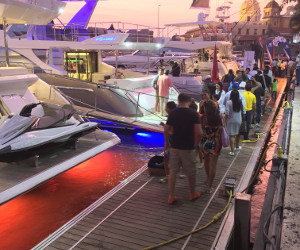 2017 Show Results 
---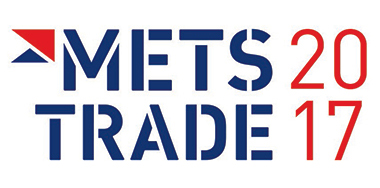 2017: USA Pavilion at Marine Equipment Trade Show (METS)
November 14–16, 2017 — Amsterdam, The Netherlands
Thanks to our Captain Level Sponsor of this year's USA Pavilion:
State of Tennessee, Department of Economic & Community Development  
SOLD OUT! Easy one stop booking through the NMMA.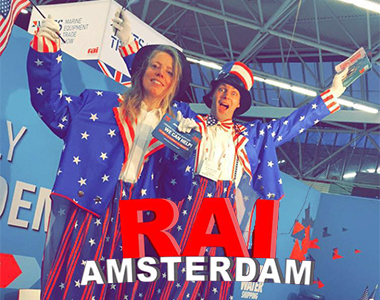 METS is the world's largest trade exhibition of equipment, materials and services for the international marine leisure industry. The annual event is organized by Amsterdam RAI in association with the International Council of Marine Industry Associations (ICOMIA). If you want to expand your reach throughout the EU, METS should be a core component of your marketing plan.
Thousands of companies in the leisure marine market worldwide incorporate METS in their calendars year after year. Here's why:
Attracts a global attendance with unparalleled networking opportunities—establish working relationships with people from all over the world
Comprehensive product showcase—a gallery of the best in marine products from around the globe
Supported by leading international marine trade associations
Hosts cutting-edge conferences
Year-round promotions add extra value to your investment

To book your space, contact:
Julie Balzano
Director for Export Development
jbalzano@nmma.org
---
For more information on any of the show(s), please contact:
Julie Balzano
Director for Export Development
international@nmma.org
Tel: 954.441.3234
---