Annual U.S. sales of boats, marine products and services are estimated to total $59.3 billion in 2022.
Retail unit sales of new powerboats are estimated to have held steady in 2019 at approximately 280,000 units, the second highest total since 2007.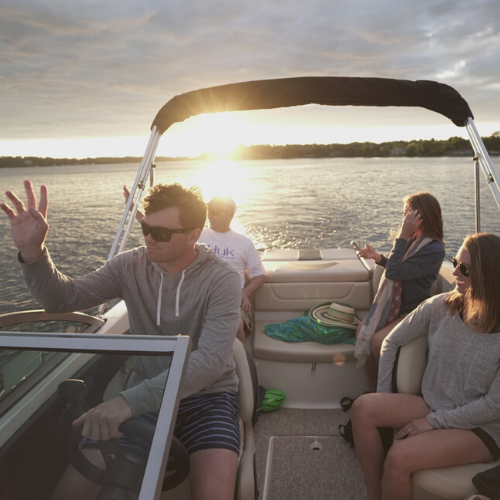 Boaters across the country are finding ways to spend time on the water. See the impact that boating has on your state's economy.
What are you looking for?
Browse Data / Research Categories