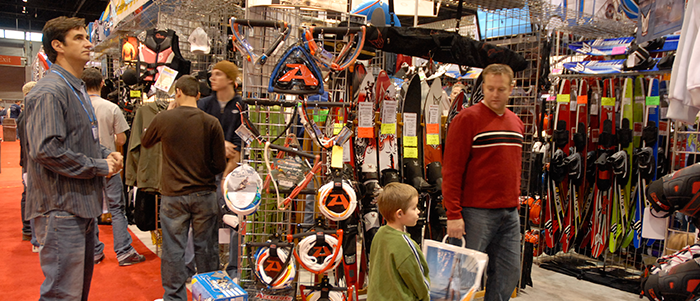 Welcome to the Accessory News and Resource page.  Here you can access exclusive member benefits, learn about programs and services for the OEM and aftermarket accessory segment and interact with the Marine Accessories and. Components Division (MACD) Board of Directors or email directly at
MACDBoard@nmma.org
.
Join the Discussion - Marine Accessory Manufacturers LinkedIn Group (MAMG)
Learn about the latest marine industry news and market trends, share experiences, post discussion topics, and network with industry professionals. To join, sign into your personal
LinkedIn
account and search for the group name or email
Bryan Welsh,
Director, Member Services.
NMMA Calendar of Events:
Discover Boating Accessory Coupon Marketplace:
Exclusively available at no cost to NMMA MACD members, the new
Discover Boating Coupon
Marketplace
on
DiscoverBoating.com
is a great way to promote offers for your products and services to a highly targeted audience of boaters and prospective boaters. More than 72,000 visited this area of the website during the 2015 campaign year! Contact
Freya Olsen
for details on how to participate today.