Outboard Engine MSR: Shipments up 6.7 percent through October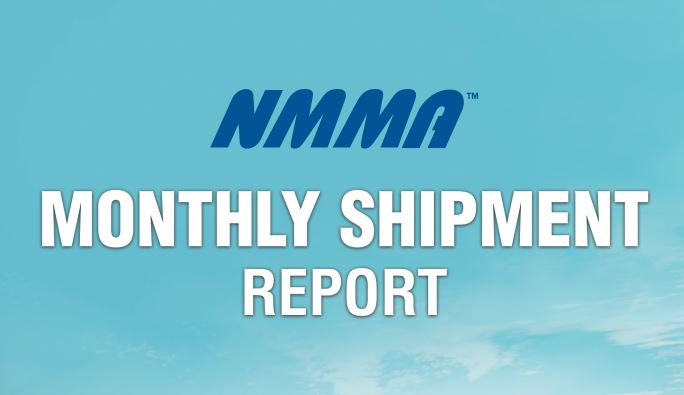 According to NMMA's Monthly Shipment Report (MSR), U.S. outboard engine wholesale shipments were up 6.7% YTD YOY through October for NMMA's control group of manufacturers, representing 95% of the market.

Growth was led by engines 300 HP & greater (up 27.1 percent for the same period). Four-strokes also led gains (up 13.2 percent for the same period). Total retail sales based on warranty card registrations for the same period were up 6.5 percent.

Click here to access the full report.

Contact stats@nmma.org with questions.