Applications Due Monday for NBSAC 2019 Vacancies – NMMA Encourages Members to Apply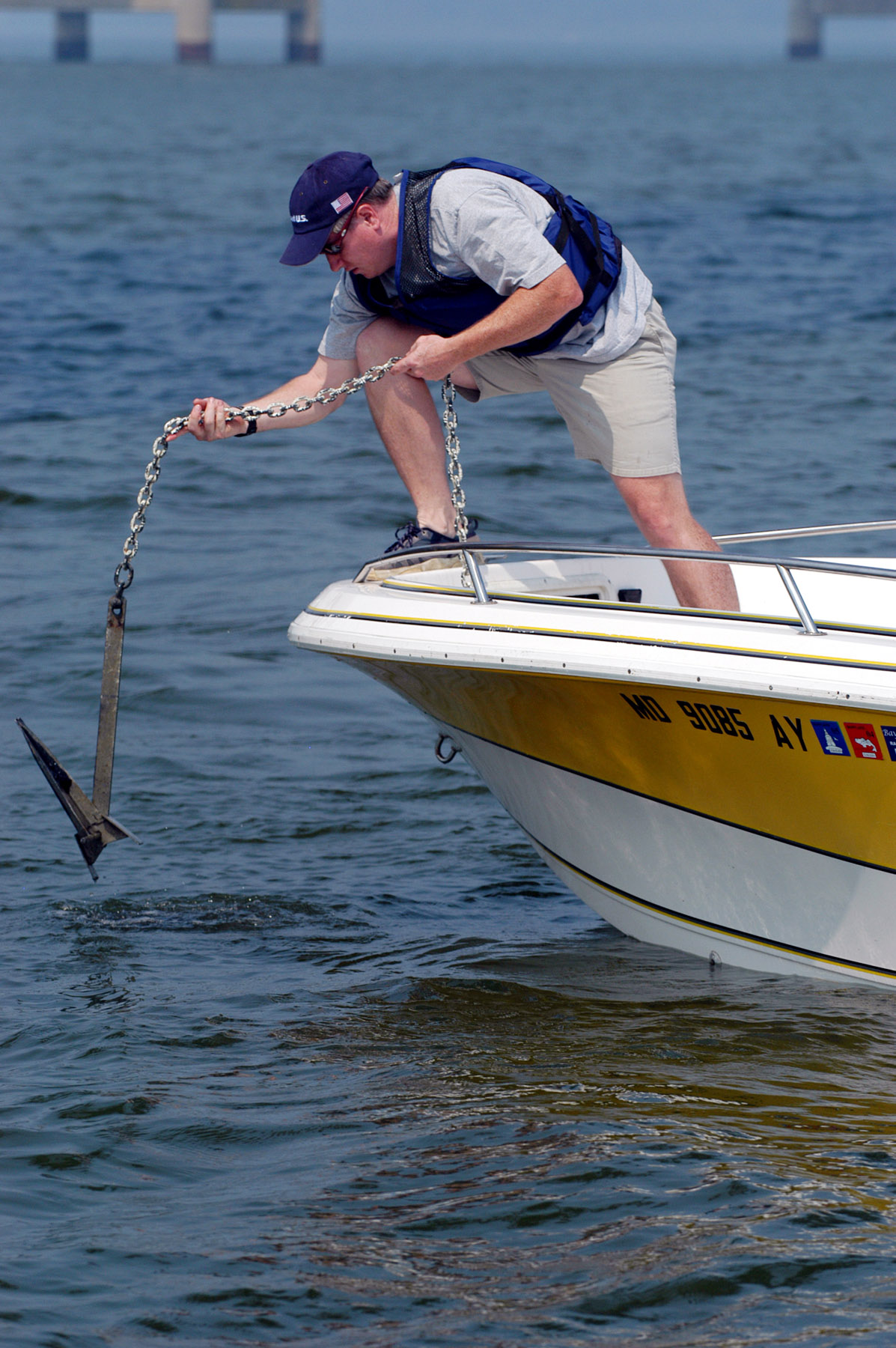 The National Boating Safety Advisory Council (NBSAC) is seeking applicants for 2019 positions, and NMMA is encouraging members to apply and will help with letters of recommendation (see details below). The NBSAC, which advises the Coast Guard (USCG) on recreational boating safety regulations and other major boating safety matters, seeks to fill seven total vacancies. Applications must reach the USCG by Monday, May 21 to be considered for the following Council positions, opening on January 1, 2019:
Two representatives of State officials responsible for State boating safety programs;
Two representatives of recreational boat and associated equipment manufacturers; and
Three representatives of national recreational boating organizations or the general public.
NBSAC typically meets at least twice each year at a location selected by the USCG. Each member serves for a term of three years and may be considered to serve a maximum of two consecutive full terms.
A completed application should include desired membership category, a resume and cover letter expressing interest in the appointment, and be delivered to the USCG on or before Monday, May 21, 2018 to Jeff Ludwig, US Coast Guard, at 202.372.1061 or NBSAC@uscg.mil.
Contact NMMA's Nicole Vasilaros for a letter of recommendation at nvasilaros@nmma.org.