2020 U.S. Boating Statistical Abstract: Outboard Engine Sales Trends Report Available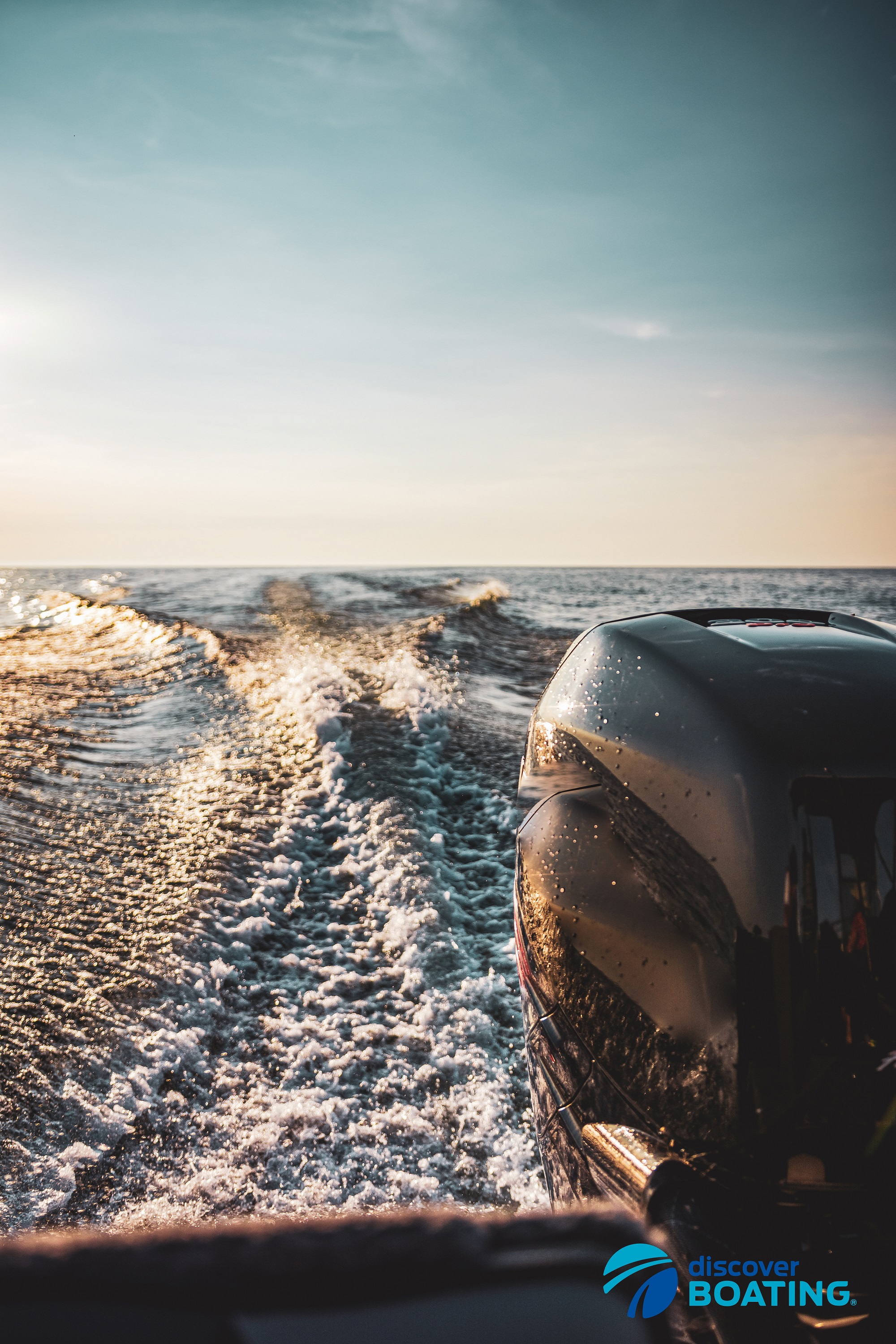 The first section of NMMA's 2020 U.S. Recreational Boating Statistical Abstract, Outboard Engine Sales Trends, is now available. Outboard engine retail sales rose for the ninth consecutive year in 2020 to a total of 330,000 units, the highest annual sales volume in 20 years and up 18% compared to 2019. Other key insights from the report include:
Retail sales of outboard engines were up across all horsepower (hp) segments, with growth ranging between 6% and 38%.
There was strong sales growth within the lower-powered engine segments in 2020. Engines rated 30 hp and below were up 25% to 72,000 units sold in 2020.
"The heightened interest in boating amid the COVID-19 pandemic helped to propel outboard engine sales to historic levels last year as more Americans took to the water, whether on a new boat or repowering a pre-owned boat with a new engine," noted Vicky Yu, NMMA director of business intelligence. "With boating participation on the rise, boat sales expected to remain steady, and engine manufacturers catching up to meet demand, we should continue to see healthy levels in outboard engine sales into 2021."
Expect to see timelier data this year with the remaining sections of the 2020 U.S. Recreational Boating Statistical Abstract expected to be released in March and April, and the full digital report available in April – three months ahead of the traditional July release.
Here's the release schedule for the 2020 Abstract:
March:
Sailboat Sales Trends
Powerboat Sales Trends
Cruiser, Watersport, Fishing Boat & Trailer Sales Trends
Total Industry Sales by Category & State
April:
Boat and Engine Exports and Imports
New for 2021! Expanded Pre-Owned Boat Market
Full Abstract digital copy
Note the former boat registrations section of the annual Abstract is transitioning to a stand-alone report, and the 2020 edition will be released later this year. More details to come.
NMMA members receive unlimited complimentary access to the digital versions of the annual U.S. Recreational Boating Statistical Abstract. Bookmark www.nmma.org/statistics/publications/statistical-abstract for direct and easy access. Members can also pre-order copies of the print version of the complete Abstract and have it mailed by clicking here. Order your copy today!
Visit www.nmma.org/statistics or contact [email protected] for more information.