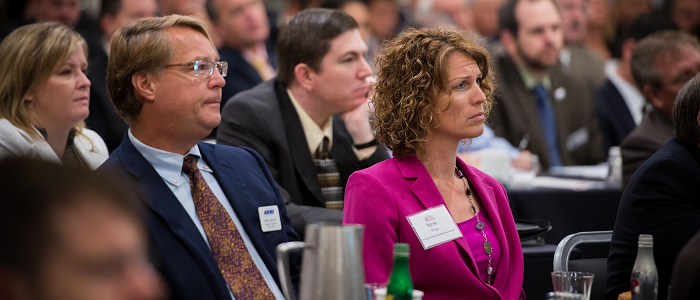 Here you will find materials you can use to represent the recreational boating industry publicly and to promote key areas of interest. These resources can help you communicate with your employees members or other stakeholders about advocacy issues and events, including ethanol, the American Boating Congress, and Boating United.
Boating United Marketing Materials
Use these marketing materials to educate others about the importance of boating advocacy and www.boatingunited.com. For questions about Boating United contact Michael Lewan mlewan@nmma.org or 202-737-9760.
Ethanol  Consumer Awareness Tools
Alert consumers about the danger of E15 and use these materials in your marketing. Through our partnership with the Outdoor Power Equipment Institute (OPEI), you'll find "Look Before You Pump" materials and logos. You'll also find our "No E15" logo. Materials should be shared with dealers for in-store displays, customer communication, and marketing. Logos can be used to create, or include in, your own marketing materials.
American Boating Congress Promotional Tools
These materials offer a one-stop shop for communicating with your company or customers about ABC. Questions? For questions about ABC, contact Laura Crisler at lcrisler@nmma.org or 202-737-9764.