Outdoor recreation is 2.2% of U.S. GDP.
Fixing recreation infrastructure isn't just critical to boaters, it's critical to the U.S. economy.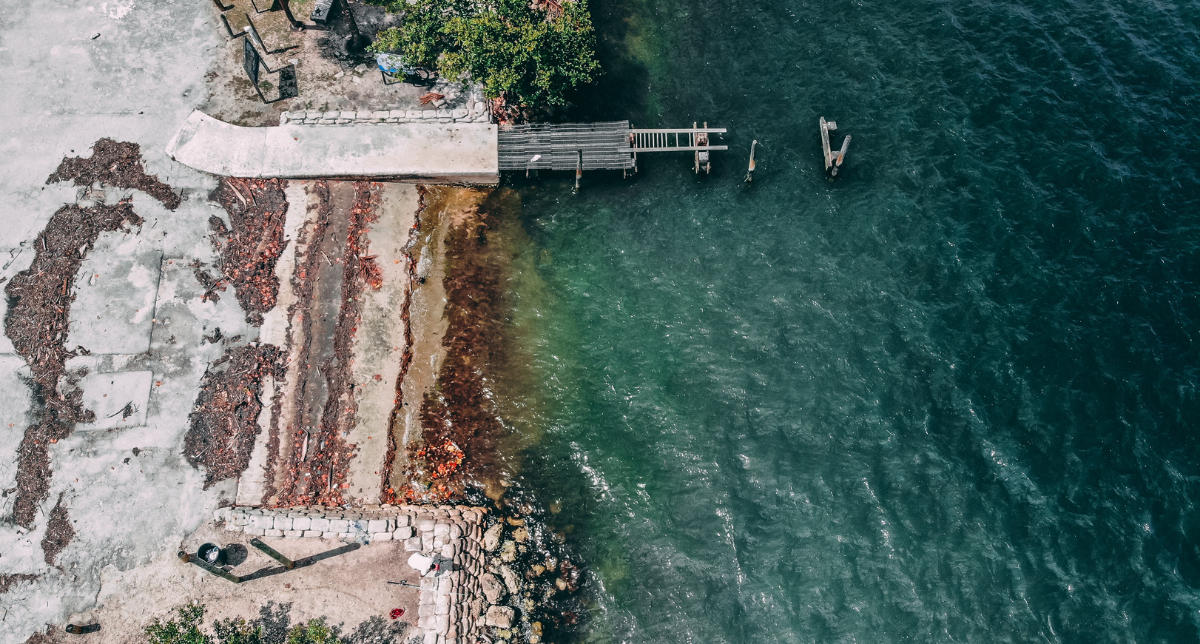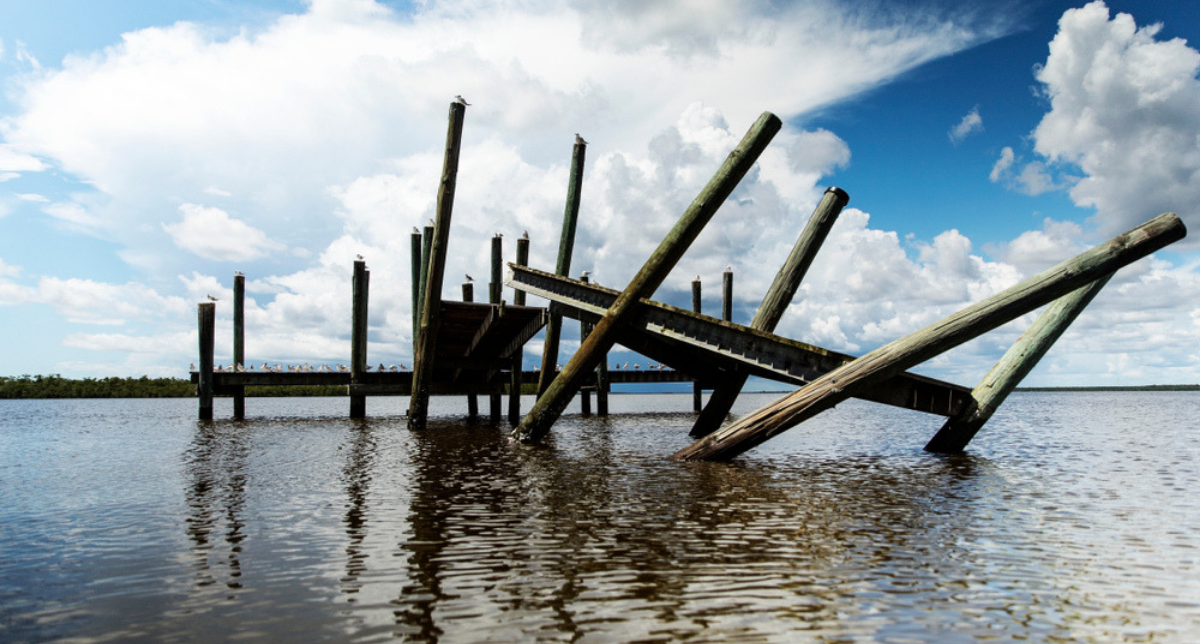 Outdoor recreation is a substantial and growing part of the United States economy.
Much of America's recreational infrastructure is associated with revenue streams – including fishing and hunting licensing, recreation permits and registration fees, and excise and fuel taxes – yet many high-use, revenue generating recreation assets, such as campgrounds and boat ramps, are worn out or desperately in need of renovation and expansion.
While some marinas and boat launch ramps are being modernized, many across the country countine to deteriorate.
Take a look at sites across the country, and see where people are struggling to get on the water.
What is the Harbor Maintenance Trust Fund?
Connecting the recreational boating industry directly to their legislators is one way that we are able to keep our issues front and center. When we gathered leaders in Washington state for a townhall with Rep. Derek Kilmer (D-WA), infrastructure and access was front and center.