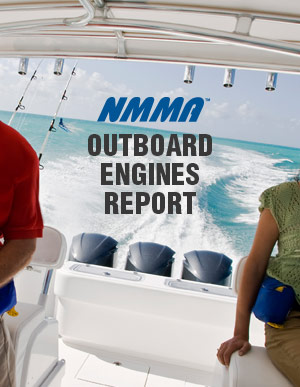 Outboard Engine Report
Monthly report focused on outboard engine statistics for both retail and wholesale data. Report inlcudes an inventory benchmark, a wholesale distribution channels table, and gas motor totals.
Control Group Participants: To Submit your data and access the reports, Click here.
To view or purchase monthly wholesale engine shipments, visit the Monthly Shipment Report section, here.