NMMA Reports Momentum Heading into 2023 as Americans Continue Prioritizing Outdoor Recreation in Record Numbers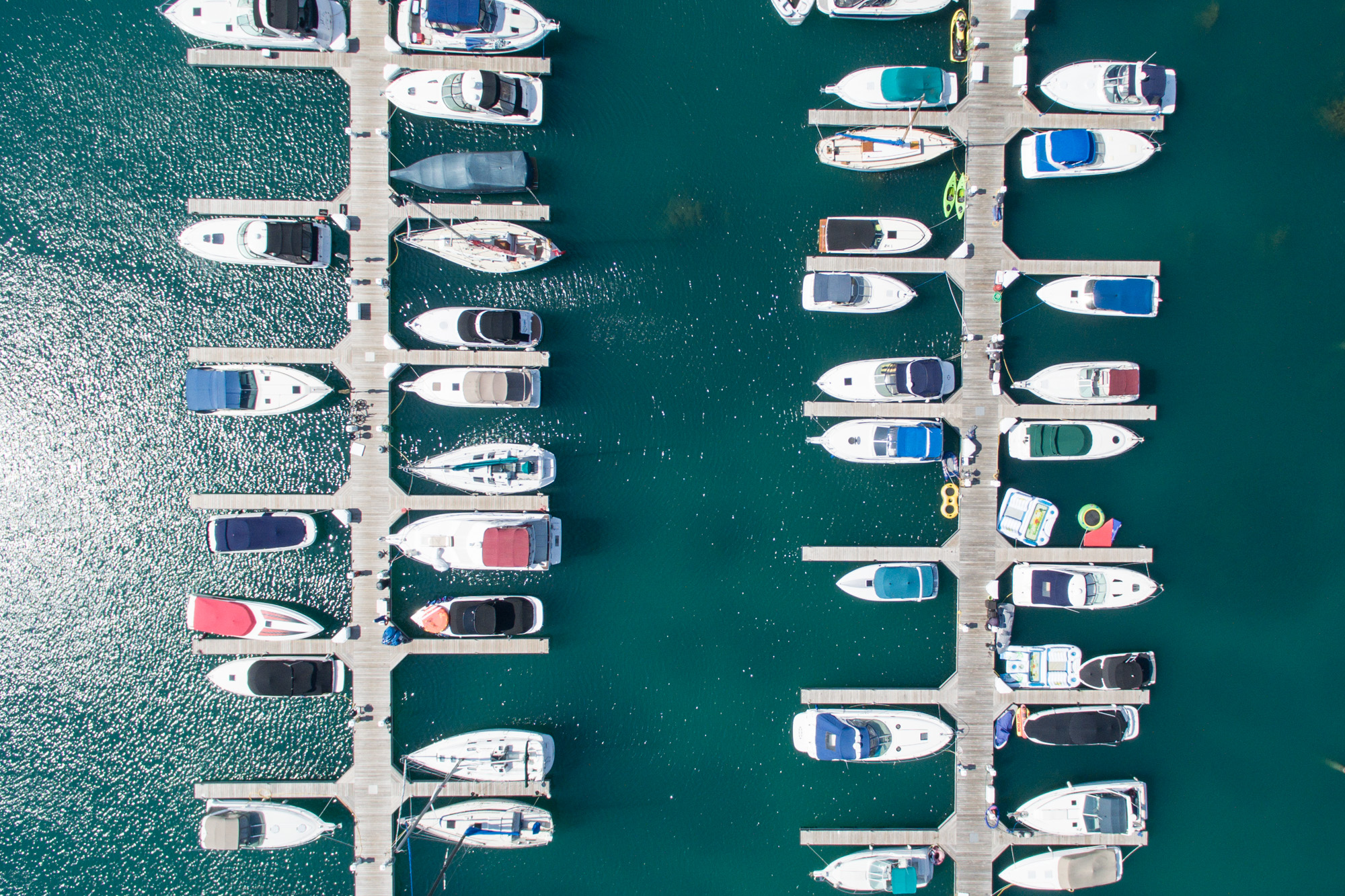 NMMA shared the latest industry data and 2023 outlook with local, regional and national business media outlets today announcing that coming off a record year of high demand in 2021, new powerboat retail unit sales normalized in 2022, down an estimated 15-18 percent, to pre-pandemic growth years (2015-2019) with an estimated 250,000 new units sold, 25 percent above previous averages (2008-2014). Looking ahead to 2023, early indications point to continued healthy demand with new retail unit sales expected to remain on par with 2022.
This momentum comes as Americans demonstrate an ongoing prioritization of a life well-lived, spent enjoying outdoor experiences with family and friends and marine manufacturers continue strategically managing production and inventory pipelines following two years of supply chain bottlenecks. Segments driving growth in 2022 included entry-level boats such as personal watercraft, freshwater aluminum and fiberglass fishing boats, as well as pontoon boats that are less than 26 feet.
"Last year was a healthy year for recreational boating with momentum coming off of record sales in 2021 due to continued demand and the fact that supply chain shortages prevented our industry from overproducing like we saw happen in other sectors over the past two years," said Frank Hugelmeyer, NMMA president. "With boat shows fully returning following two years of limited events due to COVID, we've already seen encouraging sales reports within certain categories, coupled with consumers continuing to invest in the unique experiences that come from being on the water."
New data from the U.S. Department of Commerce's Bureau of Economic Analysis (BEA), released in November, shows the outdoor recreation economy has seen record-breaking years, sustaining remarkable growth despite navigating a post-pandemic environment. In 2021, outdoor recreation generated $862 billion in economic output, accounting for 1.9 percent of U.S. GDP, making it a larger contributor than agriculture, extraction of oil and gas, and mining. Outdoor recreation also supported 4.5 million American jobs. What's more, recreational boating and fishing are the number one contributor to the near-billion dollar outdoor recreation economy, surpassing RVing, hunting, and other outdoor activities.
With dozens of boat shows being held around the U.S., including Discover Boating®'s 10 show line-up this winter, manufacturers and dealers will unveil the latest product innovations and technologies, offer exclusive promotions and provide immersive boating activities to engage potential first-time boat buyers as well as millions of boaters look to come together during the off season.
"We've done extensive research to better understand boaters of today and tomorrow and local boat shows are a consistent favorite given the sense of community they create by bringing together boaters of all interests, access to all local dealers and new boat models in one place, the ability to board and buy boats, shop the newest gear, and be immersed in education and experiences—they take pop-up retail and social meet-ups to the next level," said Ellen Bradley, senior vice president of marketing and communications for NMMA.
Read the full press release here.