NMMA Reports Boat Sales Strong in 2021, Continued Momentum Expected in 2022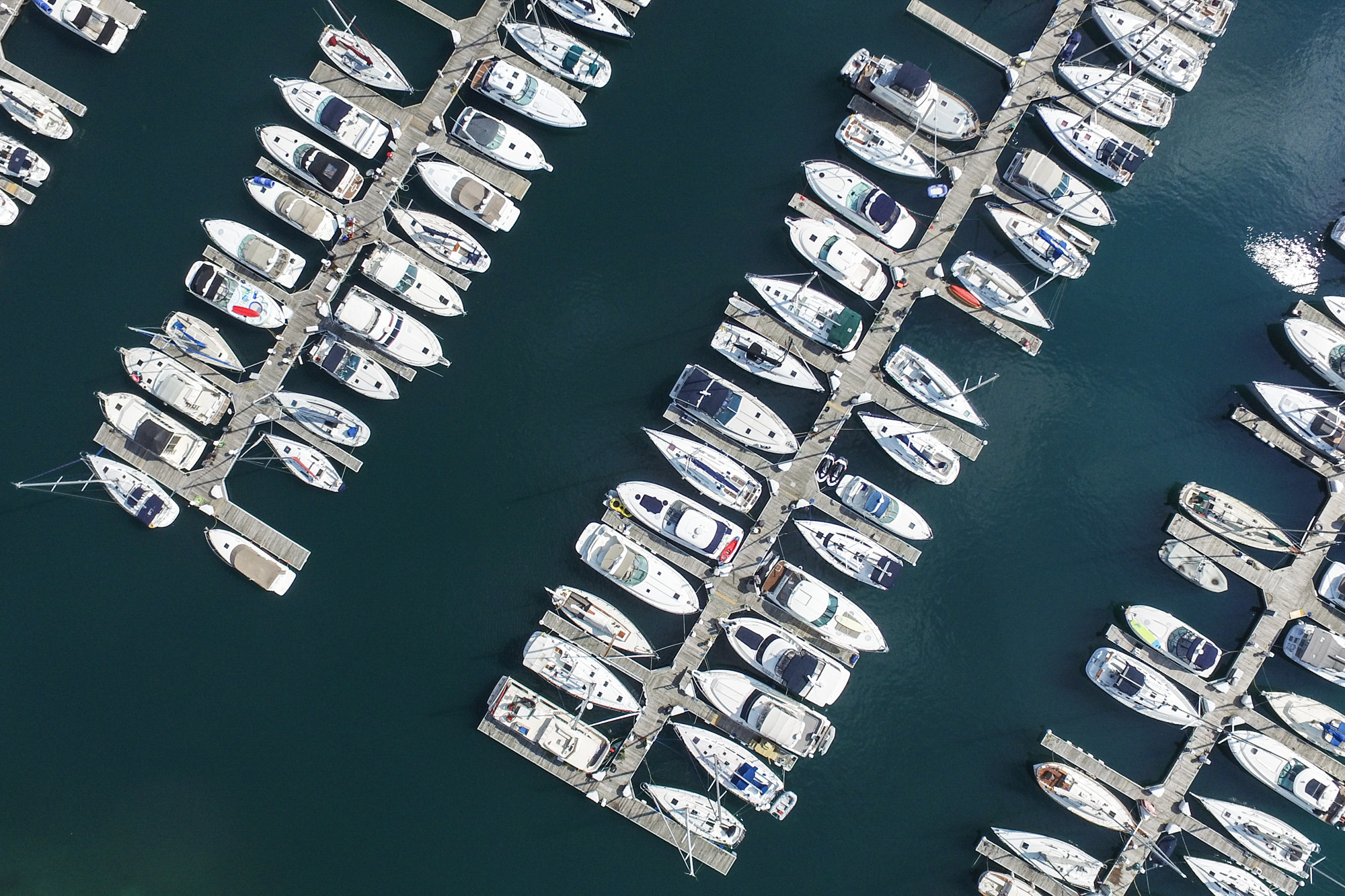 NMMA shared the latest industry data and trend information below with local, regional and national business media outlets today announcing U.S. new powerboat retail unit sales are expected to surpass 300,000 units for the second consecutive year, closing 2021 an estimated 4 to 6 percent below record highs in 2020 and 7 percent above the five-year sales average.

Amid heightened demand for new boats, boat builders experienced supply chain disruptions during the pandemic like other manufacturers across the country, which impacted new boat deliveries to retailers and put constraints on growth in 2021. Manufacturing productivity is revving back up to meet demand for new boats, with boat building production nearing pre-pandemic levels as supply chain constraints ease.

"Following record sales in 2020, recreational boating remained the leading outdoor recreation sector in the U.S. in 2021 with new powerboat sales exceeding 300,000 units for only the second time in 15 years," said Frank Hugelmeyer, NMMA president. "The pandemic created shifts in how Americans prioritize their time, and boating is an activity they're doing with family and friends to escape from stresses on land, all while creating fun and adventure. As a result, U.S. marine manufacturing, which provides an estimated 691,000 jobs across the country, is standing out as an example of economic resilience."

Consumer interest and demand for boating continue to reach near record-highs as more Americans seek out boating as an accessible outdoor activity, especially as other leisure activities, sports and travel continue to be impacted by COVID-19.

What's more, according to the U.S. Department of Commerce's Bureau of Economic Analysis (BEA), recreational boating and fishing are the number one contributor to the $689 billion outdoor recreation economy, surpassing RVing, hiking, and several other outdoor recreational activities. In fact, the economic contribution from boating and fishing were up nearly 30 percent in 2020, compared to 2019.

Looking ahead, 2022 is expected to be another strong year for new boat sales, which are projected to surpass 2021 totals by as much as 3 percent.

"We expect strong momentum for boating and new boat sales to endure through 2022 as Americans from all walks of life explore the great outdoors and turn to the unique joys of being on the water," added Hugelmeyer.

U.S. boat manufacturers and dealers are gearing up for the winter boat show season – including the annual Progressive® Insurance New York Boat Show® in January and Discover Boating® Miami International Boat Show® in February – critical sales channels for the industry that can generate between 30-50 percent of annual sales and where manufacturers introduce their latest products.

U.S. Recreational Boating by the Numbers
Additional statistics on the industry's size, makeup, and demographics include:
Annual U.S. sales of boats, marine products and services totaled $49.3 billion in 2020, up 14 percent from 2019.
It's not just new boats being sold; an estimated 1.1 million pre-owned boats were sold in 2021.
Discover Boating – the industry's resource hub for those interested in getting started in boating – reports traffic to the site was up 13 percent in 2021 compared to 2020, and up 91 percent compared to 2019 pre-pandemic.
The recreational boating industry supports more than 690,000 American jobs and 35,000 American businesses.
Outdoor recreation accounts for 1.8 percent of U.S. GDP, generating $689 billion in gross economic output, of which recreational boating and fishing is the single largest segment, contributing nearly $31 billion in gross output and supporting 4.3 million American jobs. (Source: U.S. Department of Commerce, Bureau of Economic Analysis)
Ninety-five percent of boats sold in the U.S. are American made.
An estimated 100 million Americans go boating each year.
Sixty-one percent of boat owners have an annual household income of $100,000 or less.
Ninety-five percent of boats on the water in the U.S. are less than 26 feet—boats that can be trailered by a vehicle to local waterways.
Leading the nation in sales of new powerboat, engine, trailer and accessories in 2020 were the following states:

Florida: $4.3 billion, up 28 percent from 2019 2
Texas: $2.4 billion, up 22 percent from 2019 3
Michigan: $1.3 billion, up 12 percent from 2019 4
North Carolina: $1.2 billion, up 24 percent from 2019 5
Minnesota: $1.1 billion, up 14 percent from 2019
Wisconsin: $967 million, up 22 percent from 2019
New York: $966 million, up 20 percent from 2019
California: $948 million, up 17 percent from 2019
Georgia: $921 million, up 24 percent from 2019
South Carolina: $859 million, up 20 percent from 2019
NMMA members can access the latest data from the New Powerboat Registrations Report here and the Monthly Shipment Report here.