Report: New Powerboat Sales Remain Strong through April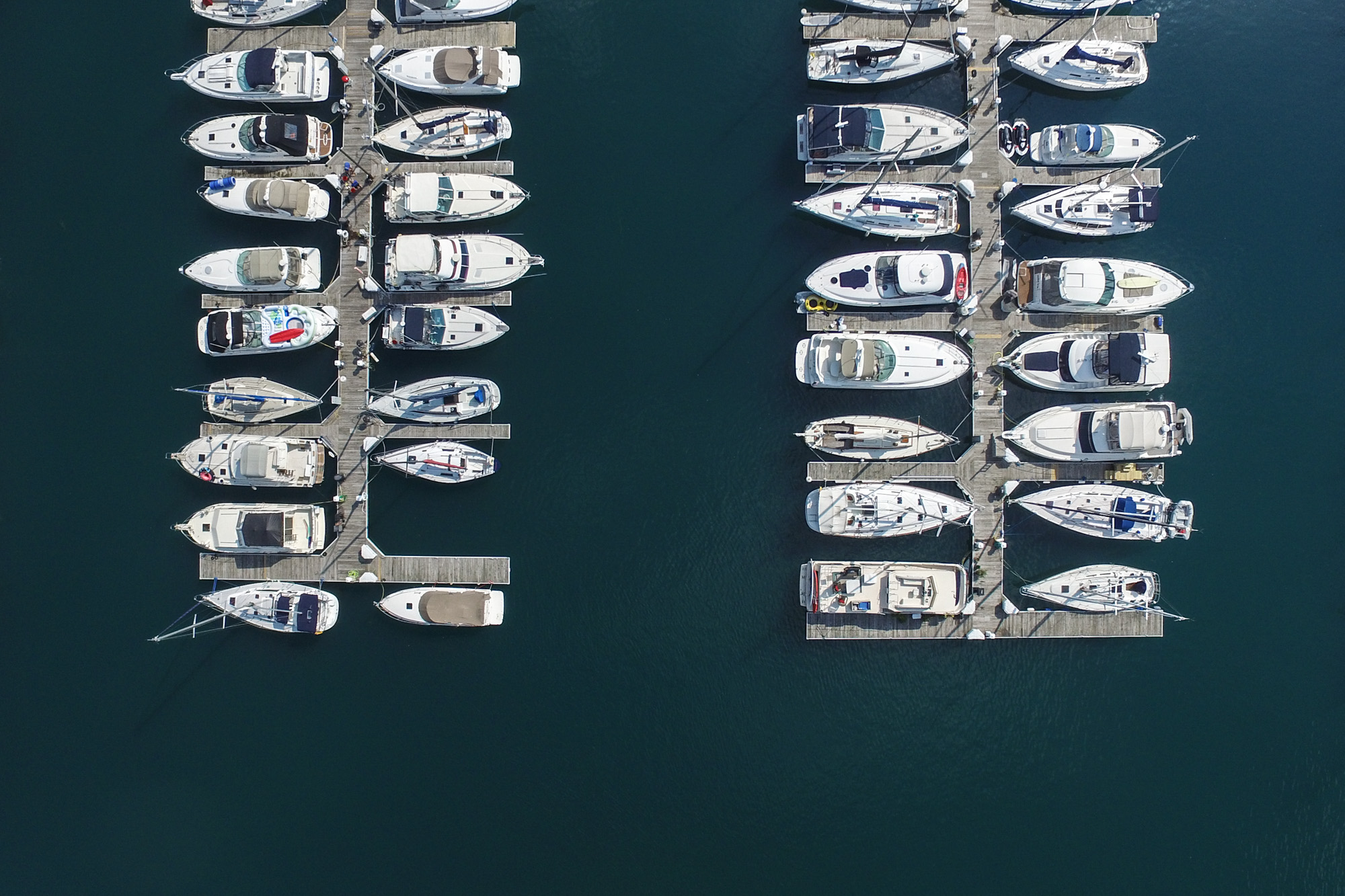 The NMMA reports new boat sales remained strong through April, according to the latest New Powerboat Registrations Report. Data shows retail unit sales of new powerboats were up 32 percent on a rolling 12-month (R12M) year-over-year (YOY) basis through April, reflecting the surge in demand and sales over the past year. Runabout boats, pontoons, wake sport boats and cruisers drove new boat sales in April, with R12M YOY increases between 40-50 percent.

"Boating is in demand and retail unit sales remain elevated coming off of 2020's record year even as month-to-month sales momentum moderated in April as a result of continued supply shortages limiting dealers' ability to restock inventory," said Vicky Yu, NMMA senior director of business intelligence.

According to NMMA's Monthly Shipment Report, wholesale shipments of new boats were down 1 percent R12M YOY.

Noted Yu, "Manufacturers are working around the clock to replenish inventory levels and have shipments currently trending around 10 percent below 2019 levels—remarkable given the significant supply chain constraints they are facing, but challenging to meet today's heightened demand."

Access the New Powerboat Registrations Report and Monthly Shipment Report on NMMA.org here. Email [email protected] for more information.