Report: Nearly 320,000 New Boats Sold in 2020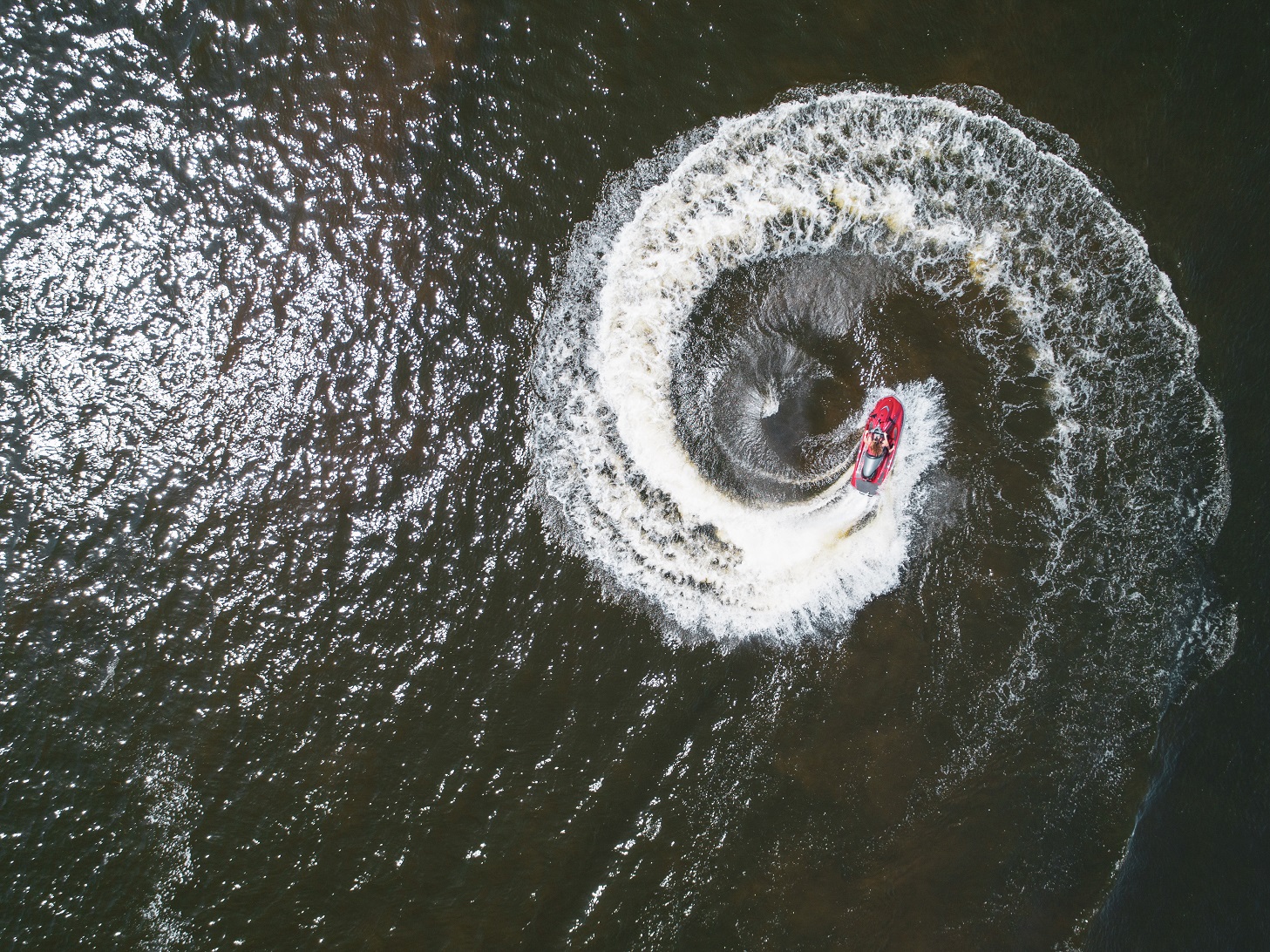 As expected, the NMMA reports retail unit sales of new boats reached nearly 320,000 units in 2020, up 13% compared to 2019 according to NMMA's December
New Powerboat Registrations Report
, levels the recreational boating industry hasn't seen since 2008. New data show all powerboat segments saw growth in 2020, ranging between 8% and 22%.
"New boat sales continued to be elevated through the latter part of 2020, up 40% September through December from 2019, an indication that consumers are snatching up boats as soon as they're coming off the production line. This heightened demand for new boats amounted to a record year in sales for the recreational boating industry as Americans sought ways to spend time on the water with their loved ones," said Vicky Yu, NMMA director of business intelligence.
Insights from the December New Powerboat Registrations dashboard include:
Sales of freshwater fishing boats, saltwater fishing boats, cruisers and jet boats reached double-digit highs in 2020, while runabouts and yachts had their highest unit sales totals in nine and eleven years, respectively.
Consumer demand for new powerboats trended up at a slower pace of growth in December compared to November on a seasonally adjusted basis.
"With this unprecedented demand, inventories today are the lowest they have ever been," noted Yu. "Build builders who are working closely with dealers to keep the consumer engaged while supplies are replenished will come out ahead."
Access the report on NMMA.org/statistics. An MSR annual subscription includes complimentary access to the New Powerboat Registrations Report and is available to subscribers and at no charge to member companies that contribute their data to the MSR. Contact [email protected] with questions.