Report: New Powerboat Retail Sales Reach Record Highs to Close Out 2020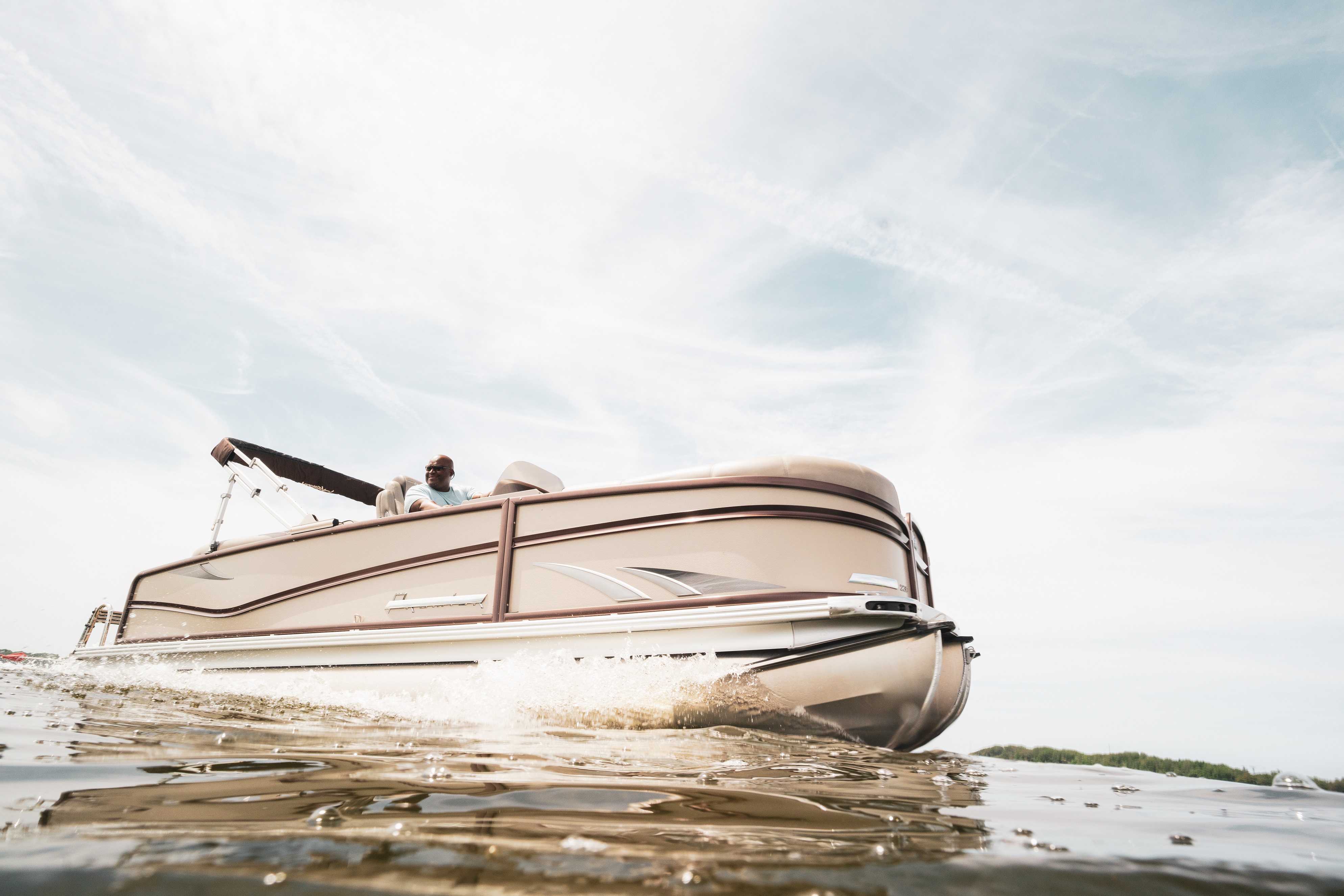 According to NMMA's latest New Powerboat Registrations Report, November was another historic month for new boat sales. Data shows new powerboat retail sales gained momentum in November for the third consecutive month, up 13 percent compared to October and up 60 percent compared to the same time period in 2019 on a seasonally-adjusted basis.
"Sales across all boat categories continue to climb, and we expect the year to close with more than 310,000 new powerboats sold in 2020 – levels the industry hasn't reached since before the Great Recession in 2008," said Vicky Yu, NMMA director of business intelligence. "The data surrounding new powerboat retail sales last year reinforces that more Americans took to the water as a way to escape pandemic stress and enjoy the outdoors safely, and we expect this trend to continue into 2021."
Insights from the November New Powerboat Registrations dashboard include:
Sales in the personal watercraft (PWC), pontoon, wake sport, runabout and jet boat segments drove growth in November.
Year-to-date all boat segments saw growth ranging from 7 percent to 26 percent.
Initial data coming in for December shows a record 82,000 new PWC were sold in 2020, the highest annual sales level since 2001. Outboard engine retail sales increased for the ninth consecutive year in 2020 to 330,000 units (up 18 percent compared to 2019). This marks the highest annual sales volume in 20 years.
Access the report on NMMA.org/statistics. An MSR annual subscription includes complimentary access to the New Powerboat Registrations Report and is available to subscribers and at no charge to member companies that contribute their data to the MSR. Contact intel@nmma.org with questions.