Report: Powerboat Retail Sales Rebound in September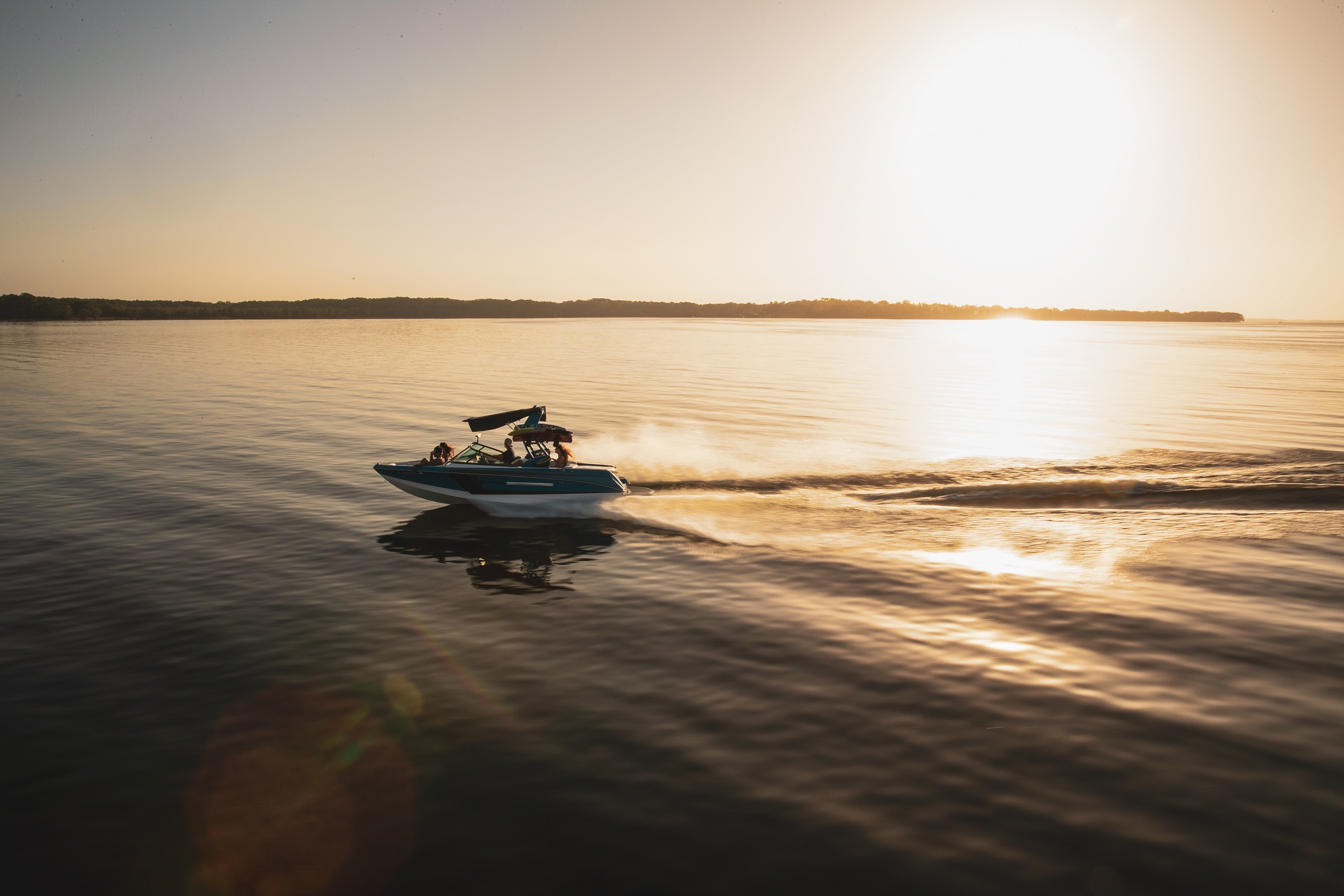 New data from the NMMA show
new powerboat retail sales
picked up in September after slowing down in July and August following record growth in June. New boat sales were up 22% compared to August and up 9% year to date (YTD) compared to 2019 on a seasonally-adjusted basis. Furthermore, September 2020 ranks as the second highest single-month total of new powerboats sold in more than a decade.
"New powerboat retail sales are strong across the board, from the high-volume small fishing boat and pontoon segments that account for nearly half of all new boat sales, to the wake sport and offshore fishing segments," said Vicky Yu, NMMA director of business intelligence. "We expect to close out 2020 with more than 300,000 new boats sold – levels the industry hasn't seen since before the Great Recession in 2008-2009."
Highlights from the September New Powerboat Registrations dashboard include:
279,000 new boats have been sold YTD with sales May-September driving growth.
Accounting for 71% of new powerboats sold in September, sales of freshwater fishing boats, pontoons boats and saltwater fishing boats were up double digits YTD.
Boats 27' and above lead sales growth by size category through September, up 16% YTD.
Access the report on NMMA.org/statistics. An MSR annual subscription includes complimentary access to the New Powerboat Registrations Report and is available to subscribers and at no charge to member companies that contribute their data to the MSR. Contact intel@nmma.org with questions.