U.S. Boating Industry Sales at a 10-Year High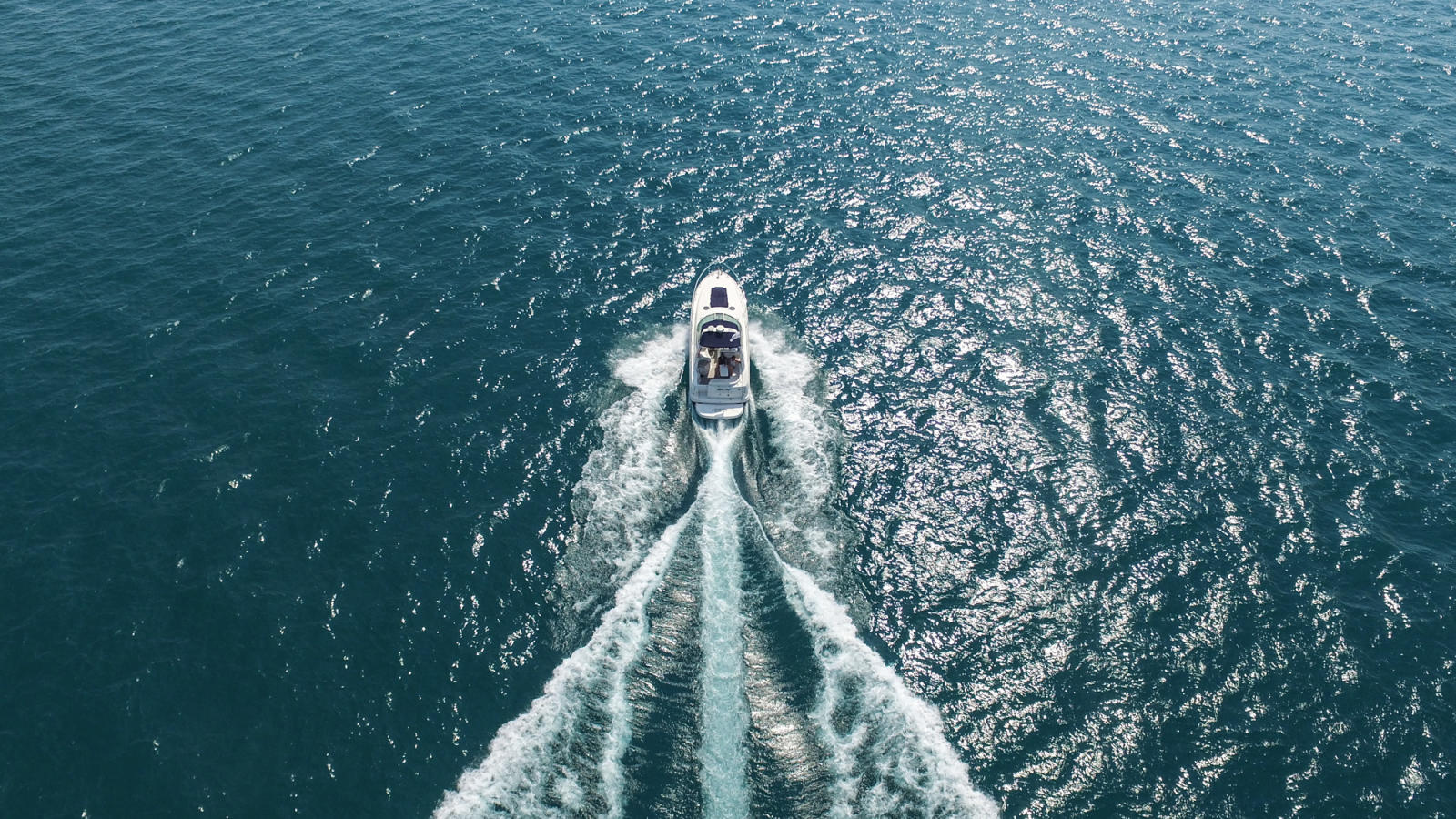 As Memorial Day weekend approaches, data released today by the NMMA from the 2017 Recreational BoatingStatistical Abstract show that unit sales of new powerboats increased 5 percent in 2017, reaching 262,000, the highest levels the U.S. recreational boating industry has seen in 10 years.
What's more, total marine expenditures were at an all-time high in 2017 at $39 billion (spending on new boats, engines, trailers, accessories and services), up 7 percent from 2016. Boat manufacturers are expanding capacity to meet this demand – building new plants and increasing production; supporting recent data from the Bureau of Economic Analysis that U.S. manufacturing gross output increased to $6.228 Trillion in the fourth quarter of 2017.
"As the strong economy continues to bolster new boat sales and boating expenditures, capital spending and manufacturer optimism are at record highs, creating one of the strongest periods on record for the U.S. boating industry, and a buyers' paradise with more boats and more options on the market," said NMMA president Thom Dammrich. "Economic factors such as an increase in GDP, improving housing market, strong consumer confidence, and growing disposable income are spurring demand for new boats. The growth trajectory recreational boating is continuing to see is healthy and steady as the industry works to bring new buyers to the market across all segments, from small aluminum fishing boats to large cruising yachts."
Demand is growing for nearly all powerboat segments, including small sterndrive (boats with engines that are partially in and out of the boat) cruisers (22'-32'), a segment that has lagged since the recession. Small sterndrive cruisers rebounded to a three-year high, up 5 percent from 2016, accounting for 52 percent of all sterndrive boat sales. Outboard boat sales, representing 85 percent of new traditional powerboats sold, and include pontoons, aluminum and fiberglass fishing boats, as well as small fiberglass cruising boats, were up 5 percent in 2017.
Sales of new ski and wakeboard boats, popular for watersports, were up 8 percent in 2017; new personal watercraft sales, often considered a gateway to boat ownership, rose 5 percent; and jet boats, smaller fiberglass boats that use jet engine technology to propel the boat, saw a sales increase of 8 percent.
U.S. Recreational Boating by the Numbers (Source: NMMA's 2017 Recreational Boating Statistical Abstract)
Annual U.S. sales of boats, marine products and services totaled $39 billion in 2017, an increase of 7 percent from 2016.
There were approximately 262,000 new power boats sold in 2017, an increase of 5 percent from 2016.
Leading the nation in sales of new powerboat, engine, trailer and accessories in 2017 are the following 10 states, nine of which saw double-digit growth:

Florida: $2.9 billion, up 10 percent from 2016
Texas: $1.7 billion, up 12 percent from 2016
Michigan: $982 million, up 12 percent from 2016
North Carolina: $838 million, up 16 percent from 2016
Minnesota: $807 million, up 12 percent from 2016
New York: $735 million, up 4 percent from 2016
California: $718 million, up 14 percent from 2016
Wisconsin: $713 million, up 12 percent from 2016
South Carolina: $637 million, up 12 percent from 2016
Georgia: $632 million, up 11 percent from 2016

It's not just new boats Americans are buying; there were an estimated 988,200 pre-owned boats (powerboats, personal watercraft, and sailboats) sold in 2017, the highest pre-owned boat unit sales since 2006, totaling $9.3 billion in sales, an increase of two percent from 2016.
There are nearly 12 million registered/documented boats in the U.S. in 2016 (2017 data will be available in July 2018).
95 percent of boats on the water (powerboats, personal watercraft, and sailboats) in the U.S. are small in size, measuring less than 26 feet in length—boats that can be trailered by a vehicle to local waterways.
Boating is predominantly "middle-class" with 62 percent of boat owners having a household income less than $100,000.
The 2017 Recreational Boating Statistical Abstract will be available in its entirety later this summer. Contact Vicky Yu, [email protected] with questions about the data.