ABYC Hosting Student Career Day at IBEX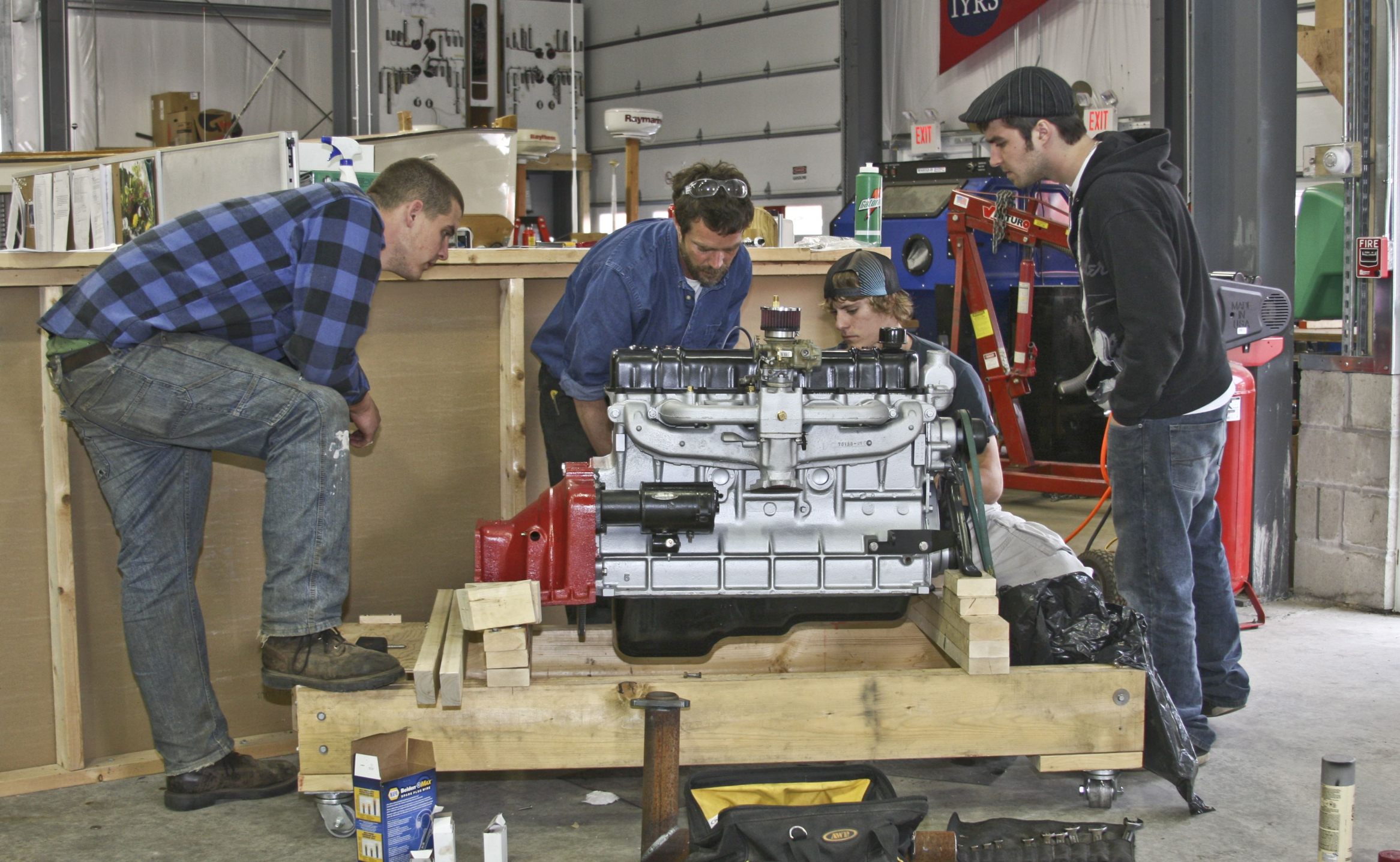 The American Boat & Yacht Council (ABYC) Foundation is partnering with the International BoatBuilders' Exhibition & Conference (IBEX) to host Student Career Day Thursday, Oct. 5, in Tampa, Florida. The event aims to give over 60 students from Florida marine technical schools a unique glimpse into the boating industry. Confirmed schools include Manatee Technical College, Ft. Myers Technical College, and Suncoast Technical College.
The one-day event will feature a luncheon with guest speakers from participating exhibitors and opportunities for marine service students to meet and network with professionals during a tour of exhibit halls. Students will also have access to select IBEX technical seminars.
Participating exhibitors for Student Career Day include Faria Beede Instruments, Jabsco/Xylem, Magic Tilt, Syntec, Transhield, and Yamaha.
For more information or to register for IBEX, visit www.ibexshow.com.