ABYC Announces Registration for 2024 Standards Week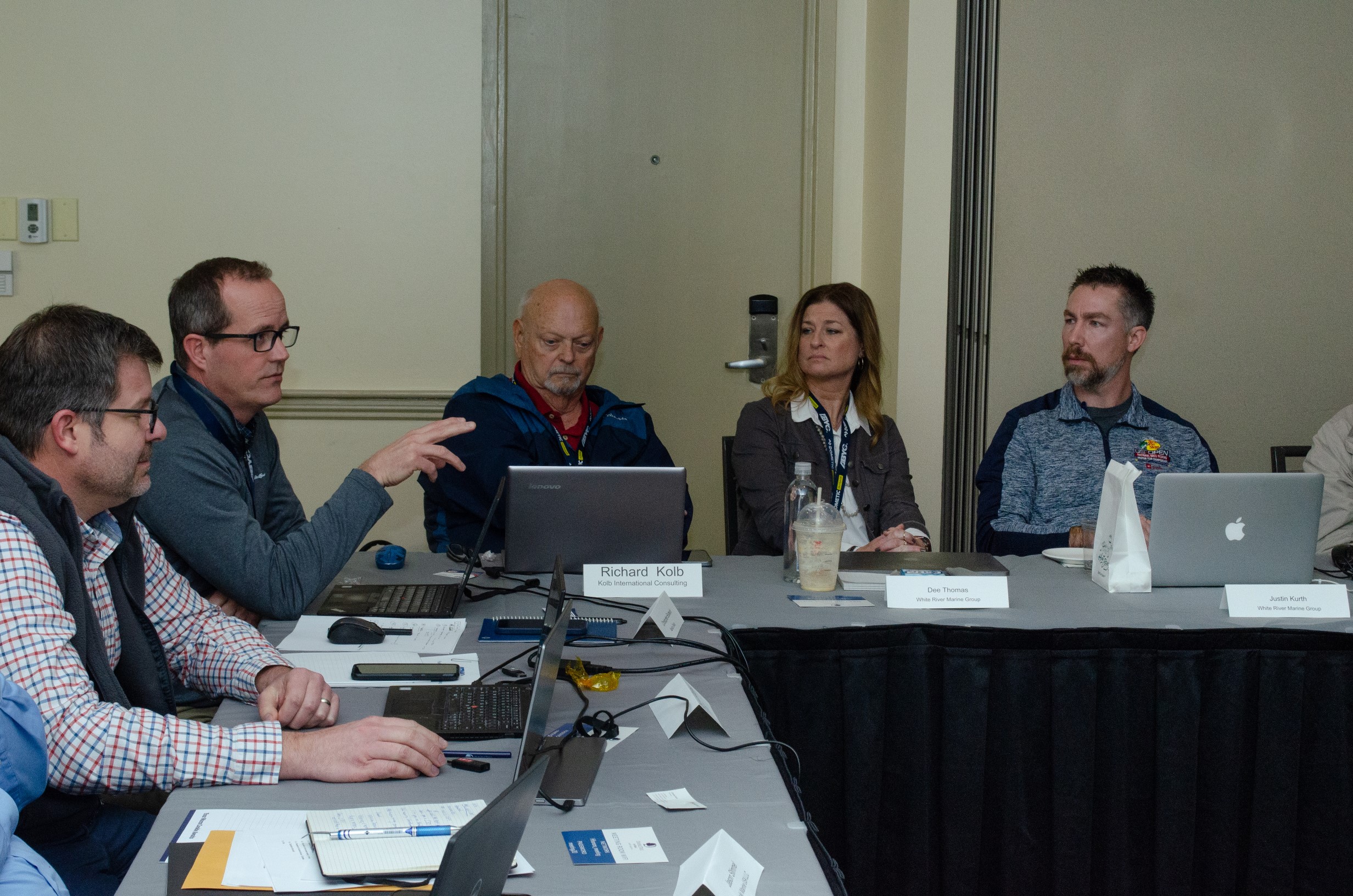 The American Boat & Yacht Council (ABYC), the nonprofit organization that develops safety standards for the design, construction, maintenance, and repair of boats has opened registration for Standards Week, Jan. 7-11, 2024, in Annapolis. The ABYC's annual meeting is slated for the evening of Jan. 8, marking the organization's 70th anniversary.
Captain Amy Beach, director of inspections and compliance for the United States Coast Guard, will be the esteemed guest speaker for the ABYC's annual meeting. Captain Beach's involvement underscores the importance of industry-wide collaboration to improve boating safety and overall quality of recreational boats.
Standards Week is a pivotal gathering for the marine industry and Project Technical Committees (PTCs), with daily meetings scheduled to discuss updates to Supplement 64 of the Standards and Technical Information Reports for Small Craft, set for publication in July 2024.
For additional details on Standards Week, related events and sponsorship opportunities, visit www.abycstandardsweek.com.