Annual 'Mind the Zone' Campaign Launches in Washington State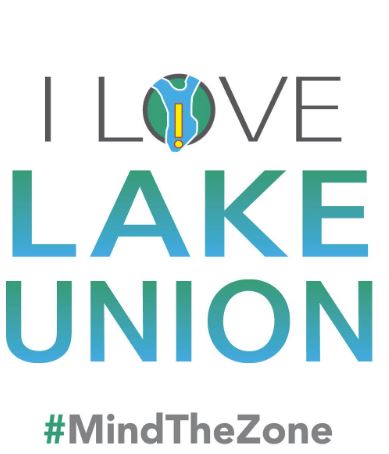 Throughout the summer season, boating is a popular activity for thousands of people across the state of Washington. Lake Union is a major freshwater boating destination near the center of Seattle. As a coastal area, Lake Union is a popular boating area for residents however, the area also serves as a seaplane platform. Starting Memorial Day weekend, the lake has five seaplane advisory buoys marking a landing and takeoff area from the south end of the lake toward the north.

The annual "Mind the Zone" campaign, led by the Recreational Boating Association of Washington (RBAW), aims to alert the public of this summertime change. The Mind the Zone campaign's goal is to educate all Lake Union users – power, sail, or paddle – about the seaplane advisory buoys in the lake from Memorial Day through Labor Day. The buoys will flash yellow light when a seaplane is about to take off or land, serving as a notice to those using the lake to move 200 feet east or west of the buoys.

Mind the Zone encourages every lake user to be aware of the seaplane advisory buoys and where they are, as well as let users know that they should never tie up to the buoys.

To find out more about the campaign, please visit www.rbaw.org/mindthezone and be sure to use the hashtag #MindTheZone across social media channels.

If you have any questions or are interested in scheduling a visit with Washington members, state legislators or their respective staff members, please contact NMMA Western Policy and Engagement Manager, Rachel Fischer at [email protected].