American Boating Congress Spotlights Sustainable Marine Fuels, Latest Technologies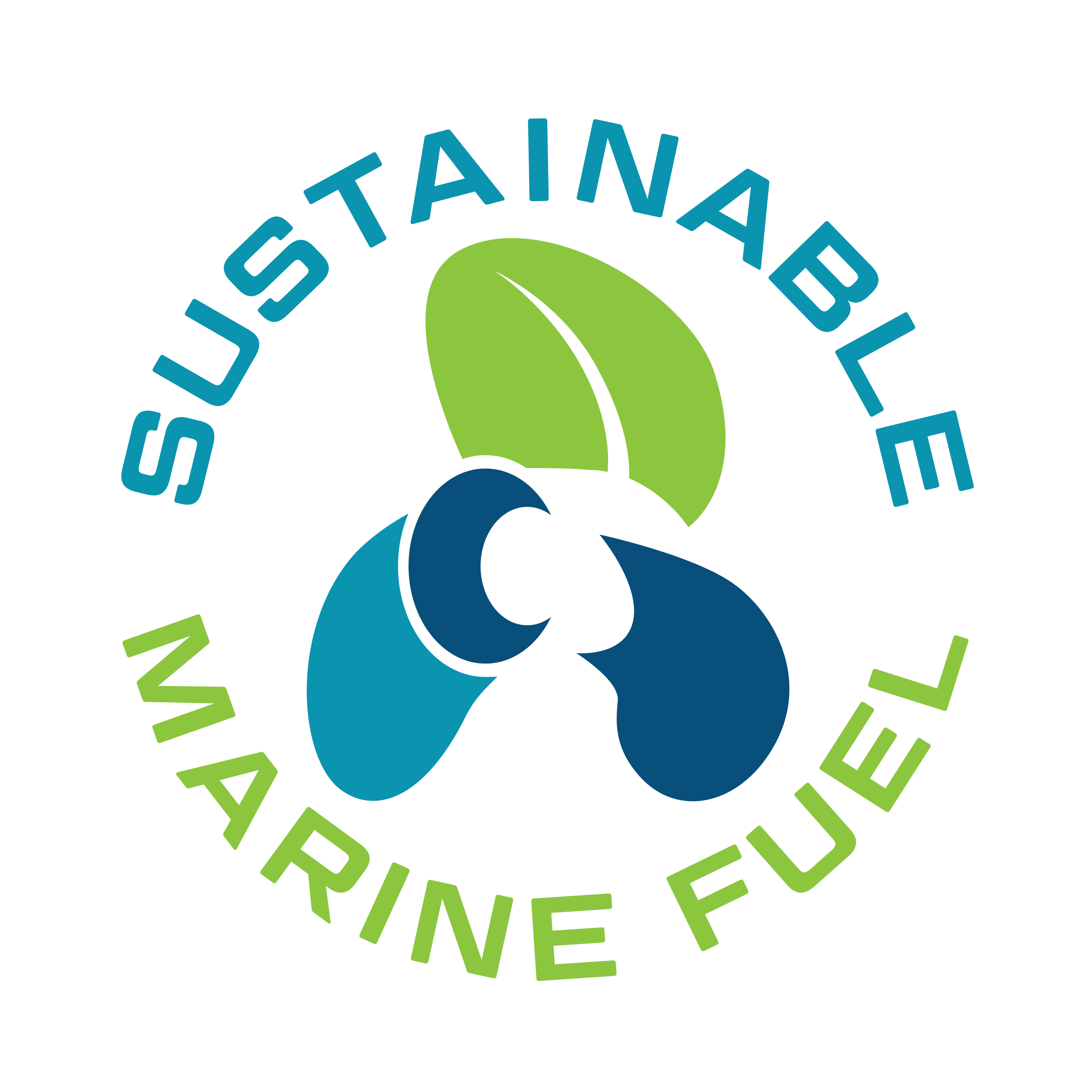 The 2023 American Boating Congress (ABC) kicked off day two this morning with a packed agenda, including keynote speaker POLITICO's Jonathan Martin and a state of the industry address by NMMA President Frank Hugelmeyer. In addition, sustainable marine fuels and innovative technologies take center stage in a briefing with the Congressional Boating Caucus.
"Marine manufacturers are addressing CO2 emissions through the use of a portfolio of technologies such as hybrid-electric, sustainable marine fuels, advance hull designs, electric marine technologies and energy management systems," said Jeff Wasil, NMMA senior director of environment, health and safety compliance. "There are no one-size-fits-all technical solutions for the unique and diverse types of recreational boats. The 2023 American Boating Congress will address and showcase these solutions that are advancing the marine industry."
Industry stakeholders can learn more about the innovative technologies being used to advance the recreational boating industry toward a more sustainable future at today's Congressional Boating Caucus briefing.