Discover Boating New England Boat Show Moving to January in 2024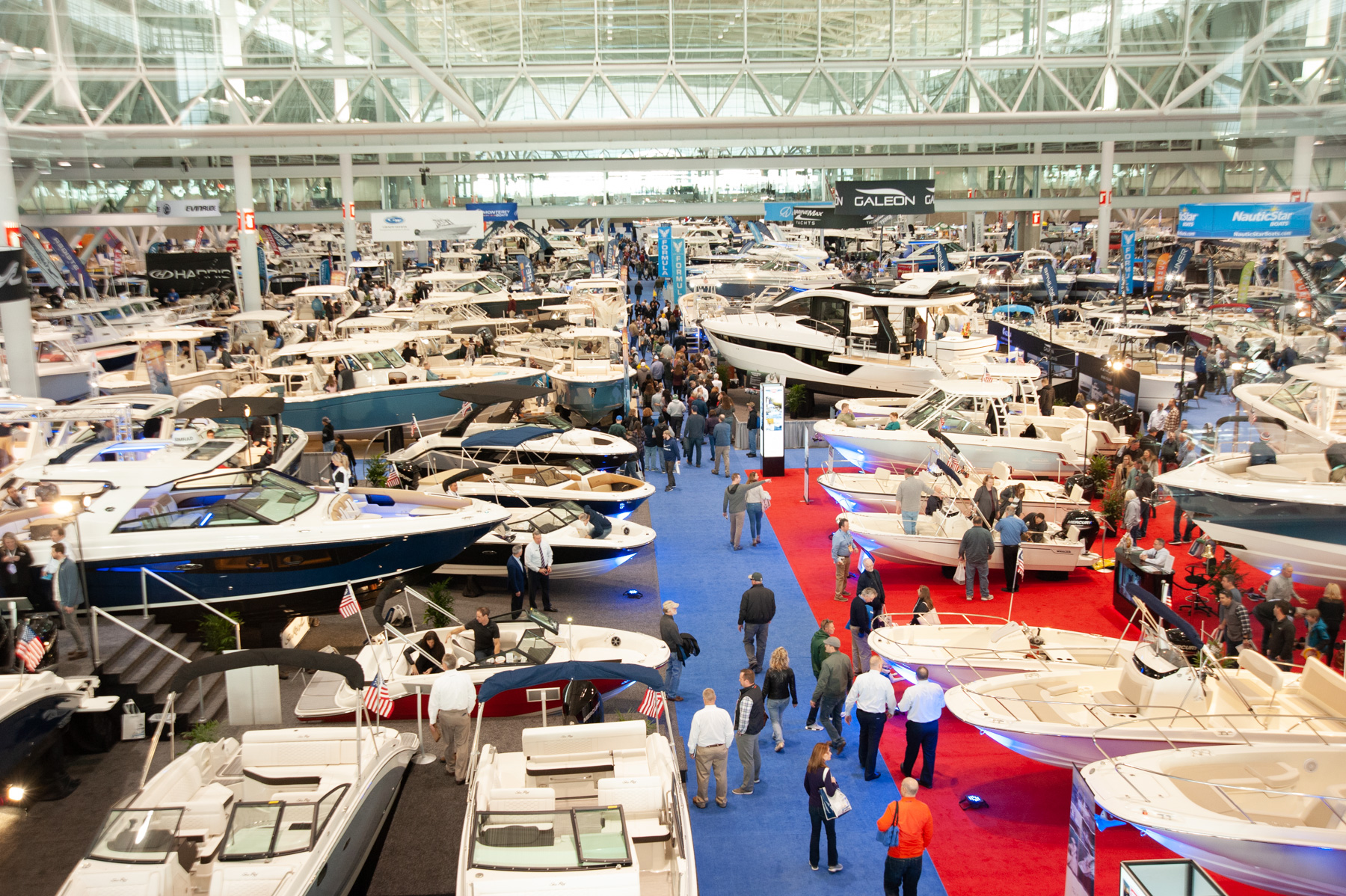 The NMMA announced this week that the 2024 Discover Boating® New England Boat Show®, in partnership with Progressive® Insurance, is moving from its traditional February President's Day weekend timeframe to January 10–14 in 2024. The move is a result of trade events at the Boston Convention & Exhibition Center (BCEC) that would impact move-in and space availability next year; and, incidentally under BCEC's bylaws, trade shows take precedence.
"We anticipate the move to be temporary and expect the Discover Boating New England Boat Show to return to its February date pattern in 2025," noted Jon Pritko, Vice President Northeast Shows. "We'll continue to work with the BCEC and deliver an exciting, comprehensive marketing and PR campaign to spread awareness around the date change, bringing exhibitors and attendees and optimal show experience."
Contact Pritko with any questions, [email protected]. For a comprehensive schedule of Discover Boating boat shows and other boats shows around the country, visit DiscoverBoating.com/boat-shows.