Last Call: Marine Industry Input Needed on NOAA's Proposed Vessel Speed Rule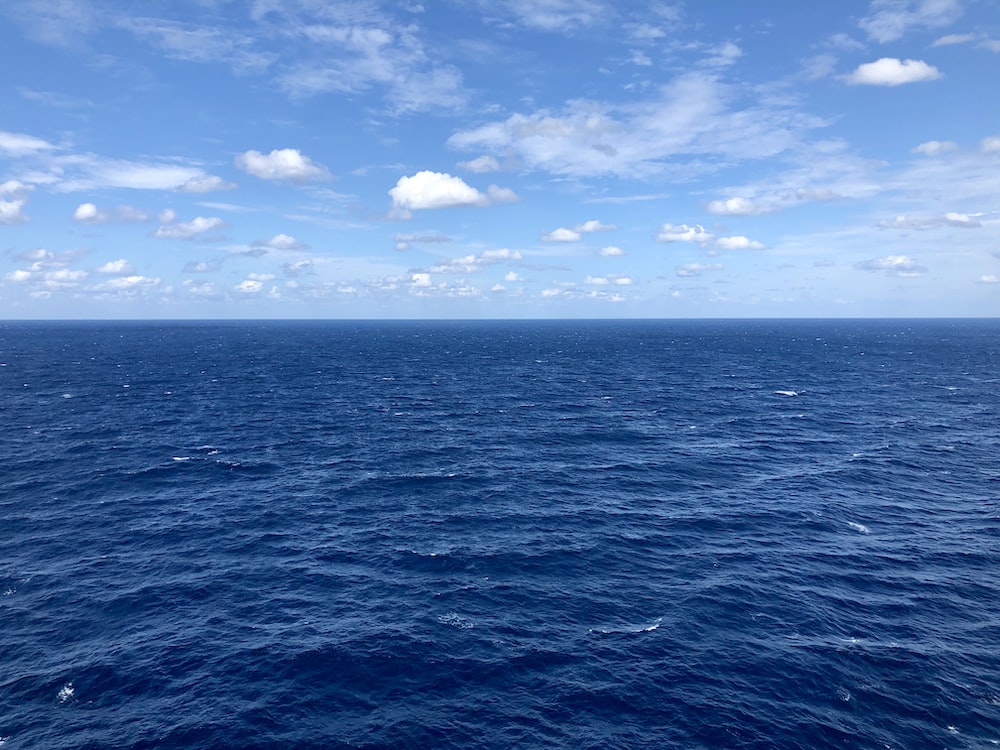 The NMMA is calling on the recreational boating and fishing industry to submit comment to NOAA regarding its North Atlantic Right Whale Vessel Strike Reduction Rule, which poses numerous setbacks to recreational fishing and boating, and if implemented, will have unintended consequences for the public.

Comments may be submitted through the industry's grassroots platform, Boating United, in two easy steps. Please click here to submit comment. The deadline to submit comment is TODAY, Monday, October 31 at 11:59 p.m. ET.

NOAA's rule would:
Broaden the current 10-knot speed restriction to include vessels 35 feet and larger (down from 65 feet)
Expand the go-slow zones to include virtually the entire Atlantic Coast, plus 90 miles from shore in some areas
Extend these zone restrictions as long as seven months a year.

To learn more about the proposed rule, please visit www.nmma.org/noaa

For questions or additional information on the NOAA Right Whale Vessel Speed Reduction Rule, please contact Clay Crabtree at [email protected]