NMMA Enhances Member/Industry Communications with New Hire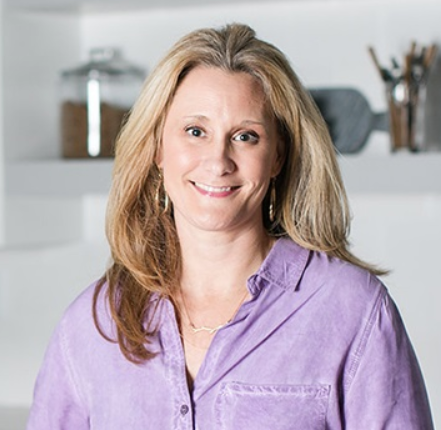 NMMA recently announced Rebecca Egsieker has joined the organization as its Director of Corporate Communications. This newly created role supports the association's strategic B2B communication initiatives and will work across the entire organization to ensure members and stakeholders are informed in a timely manner on valuable information impacting their business.
Egsieker has spent the last nine of her 20+ years in marketing and communications at a regional non-profit agricultural commodities association. Throughout her career she has worked in both the public and private sector with organizations including the Georgia Institute of Technology and Whole Foods Market.
Egsieker earned her bachelor's degree from the University of Georgia. She resides in Atlanta with her family, where they enjoy outdoor activities and time on their local lake. In addition to her communications expertise, she is also a professionally trained chef and loves cooking for family and friends.
She can can be reached at [email protected].