MRAA Launches New Podcast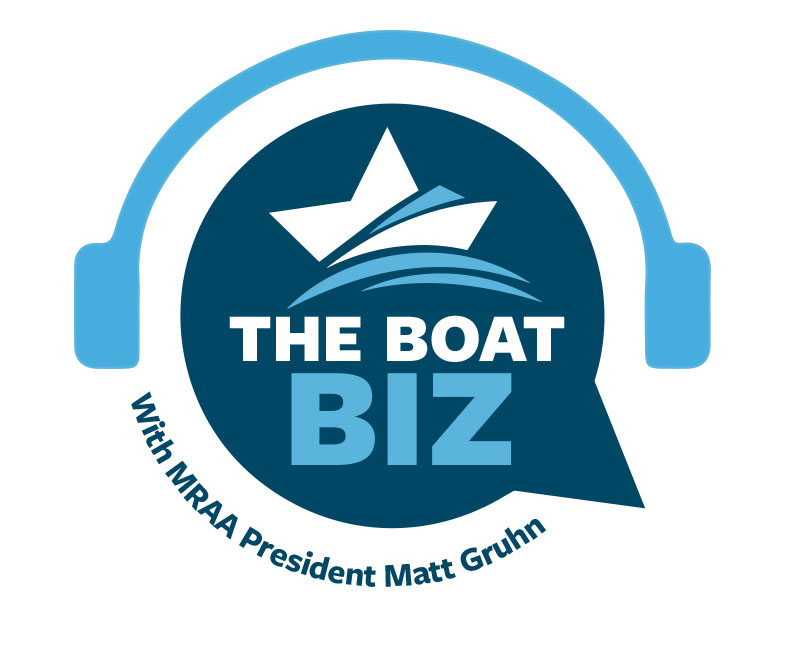 The Marine Retailers Association of the Americas (MRAA) recently launched a new podcast, "The Boat Biz," hosted by MRAA president Matt Gruhn. The podcast, which currently includes four episodes, features guests from around the marine industry sharing insights related to the business of selling and servicing boats. It is available through platforms including Spotify, Google Podcasts, Amazon and Audible and Anchor.fm, and will soon be available on other mediums.

For more information and to listen to the MRAA podcast, visit mraa.com/the-boat-biz.