ICYMI: ESPN Features Discover Boating on Popular TV Morning Show, Across Digital Platform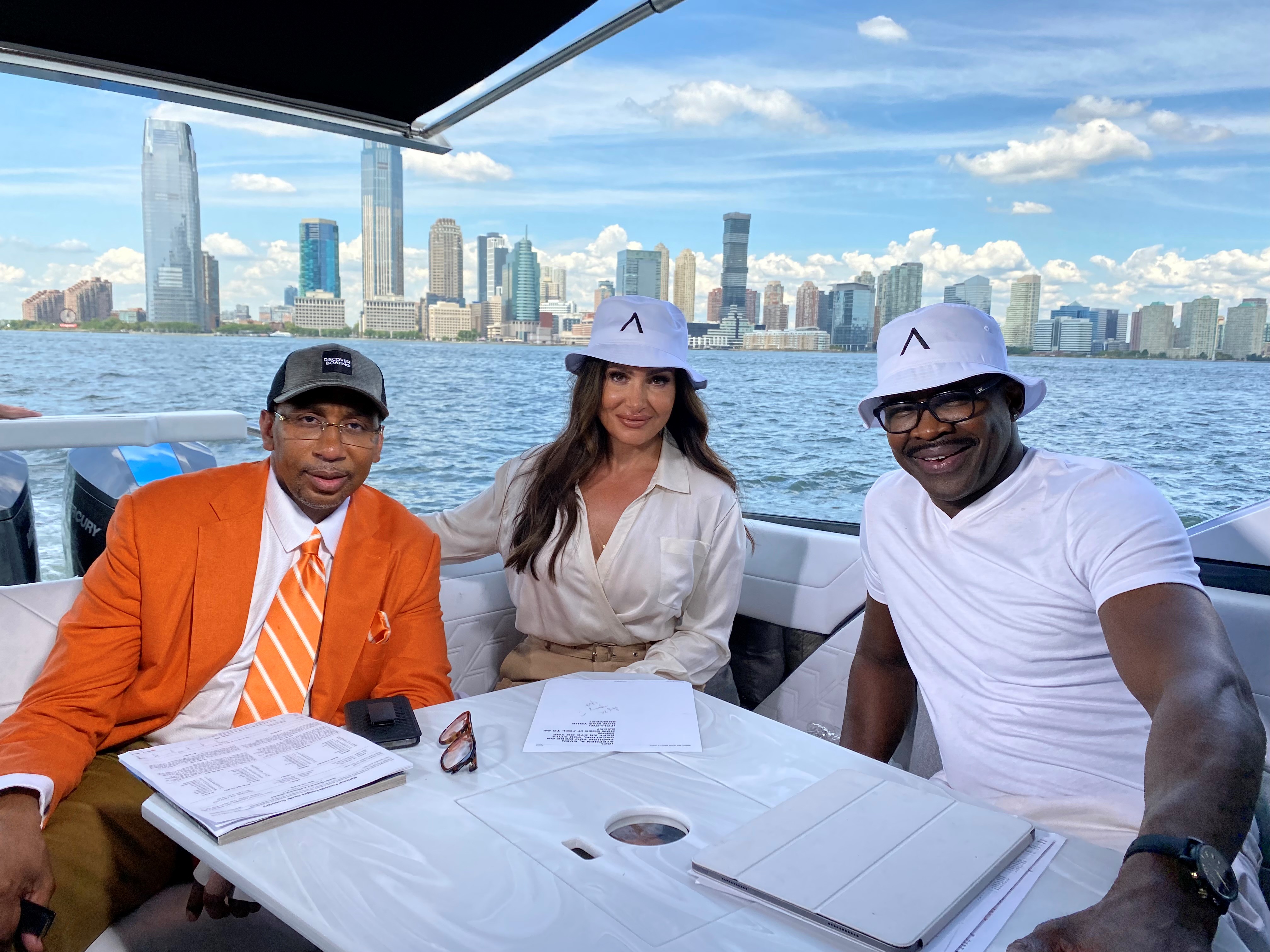 Popular sports network ESPN, one of Discover Boating's strategic media partners, showcased recreational boating on its weekly television morning show, First Take, on August 15. The episode was filmed live with Discover Boating from a boat on the East River and re-aired on ESPN2. First Take features expert opinions and analysis on the most compelling and entertaining topics from around the world of sports. Below is a brief clip from the two-hour segment but viewers can stream the full episode on the ESPN App and on ESPN.com.
Discover Boating's 'Anthem' video also ran during the August 15th episode. Additionally, Discover Boating has been featured across ESPN's digital platform throughout summer, and Discover Boating's 'Hooked' video, highlighting the story of brand ambassador Khristian Rousseve, is currently running on ESPN streaming services.
ESPN's First Take program averages 445,000 viewers daily, with 40% in the 18-24 age group. ESPN.com has nearly 11 million unique visitors per month.
To learn more about Discover Boating's work to engage and retain boaters, visit b2b.DiscoverBoating.com.