Discover Boating, Strategic Partner Ebony Media Host Event to Engage NexGen Boat Buyers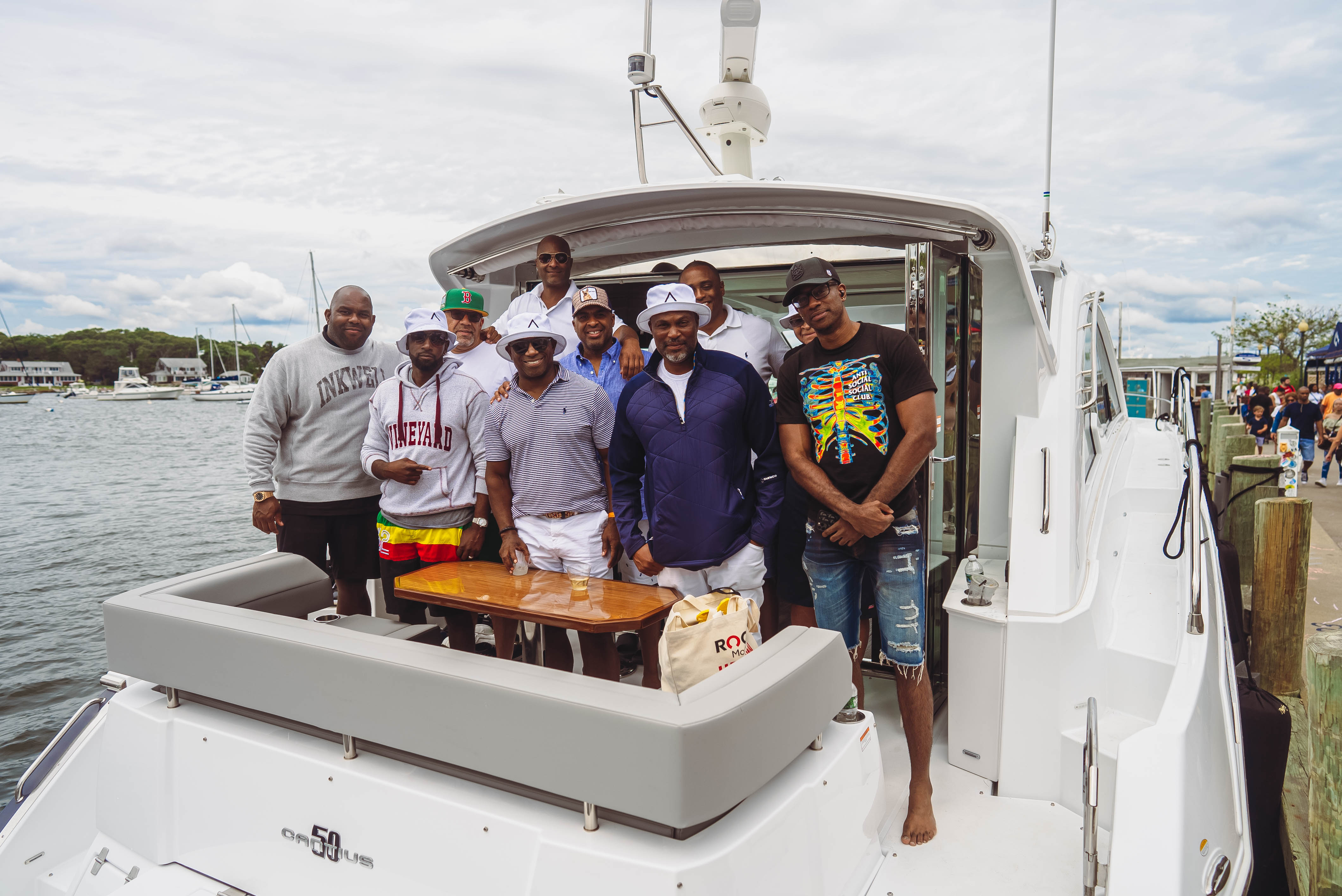 As Discover Boating works to engage the next generation of boaters, the brand has established a number of strategic partners including Ebony Media, one of the most highly trafficked platforms and respected media within the African American community as well as the Black Entertainment and Sports Lawyers Association (BESLA), a nationally recognized leader in legal education and professional development for lawyers and professionals in the entertainment, sports, and related industries whose members represent top talent, networks and brands. The partnership with Ebony is helping Discover Boating connect with a key segment within our industry's growth and emerging target audiences and has provided an opportunity to elevate and extend our industry's voice and reach more potential boat buyers.
One of the key activations of the partnership was an event in Oak Bluffs Marina on Martha's Vineyard the week of August 15 where influential and affluent guests from across the African American community joined Discover Boating and Ebony to experience life on the water. From cruising to networking and book signing events—all related to boating—guests spent quality time onboard enjoying the boating lifestyle and learning about Discover Boating.
Notable attendees included Uptown magazine, Shallow Waters author Anita Kopacz and numerous entertainment and brand executive influencers.
To learn more about Discover Boating's strategic media partnerships, contact NMMA Vice President of Marketing, Kevin Williams at [email protected].