U.S. Supreme Court Blocks OSHA's Vaccine and Testing Mandate for Large Private Employers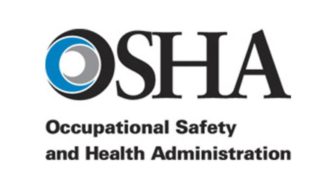 The Supreme Court on Thursday temporarily blocked the Occupational Safety and Health Administration's (OSHA) Vaccination and Testing Emergency Temporary Standard (ETS) for private employers with 100 or more employees.
The Court ruled 6-3 against OSHA's employer mandate, blocking it from taking effect while other legal challenges play out.
As the situation evolved, NMMA will continue to monitor the situation and provide additional updates.
For more information, please contact NMMA's senior vice president of government relations and regulatory affairs, Tillie Fowler at tfowler@nmma.org.