Boating Gives Back: Boatsetter's Grant Program – Teaming Up with Owners to Protect & Preserve Our Waterways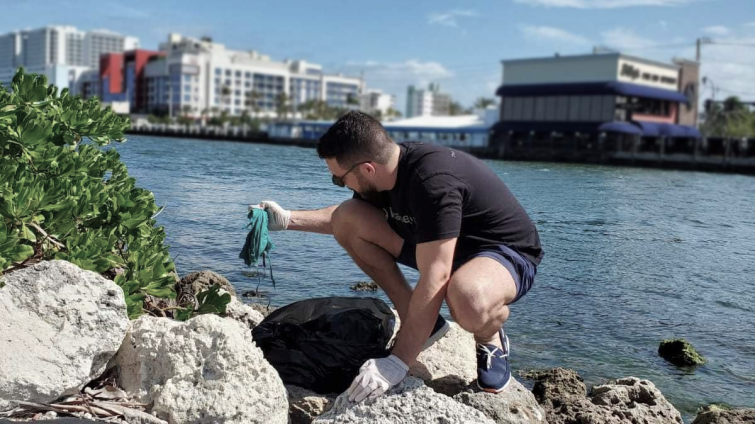 Today's 'Boating Gives Back' member spotlight features Boatsetter — a boater-to-boater rental and charter marketplace headquartered in Ft. Lauderdale. The Boatsetter Grant Program launched in 2020 as a way to engage the Boatsetter community and shine a spotlight on nonprofits doing work in waterway conservation. The Program is an extension of Boatsetter's mission to enable unforgettable experiences on the water and preserve the nation's waterways for the future enjoyment of all.
Boatsetter owners were able to nominate 501(c)3 organizations in their communities to receive a grant to support their on-going work to help keep waterways clean and safe. Nine organizations nominated by owners were chosen as grant recipients in 2020. Three of the nonprofits received a $3,000 grant, and six nonprofits received a $1,000 grant.
Boatsetter plans to engage the 2020 Grant Program recipients in order to track metrics moving forward, such as volunteer hours or pounds of trash pulled from waterways.
Does your company have a goodwill story to share? Whether it's a charity you support or a new eco-friendly initiative we would love to hear about it. Please send your story for consideration as a feature in NMMA's 'Boating Gives Back' series to the Public Relations team at PRTeam@nmma.org.