Marine CEOs – Q3 Sentiments Optimistic Following Season of Strong New Boat Sales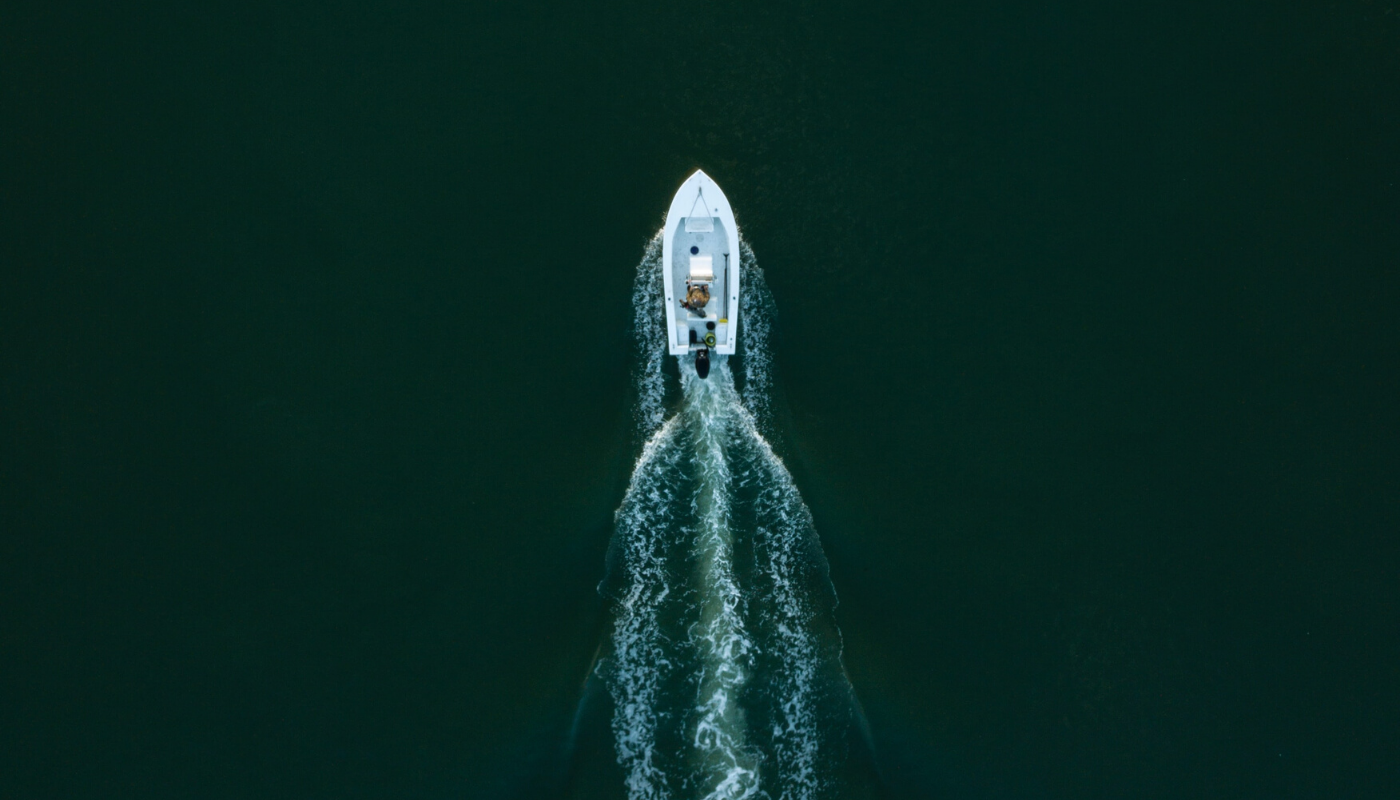 NMMA's Q3 2020 Marine CEO Sentiment Report, a quarterly survey to assess the state and needs of U.S. recreational boat, engine and marine accessory manufacturing businesses, is now available. The Q3 survey was fielded in October, and data shows marine CEO sentiment was overwhelmingly upbeat with 96% of CEOs reporting stable or expanding business conditions following the increase in new boat sales during the summer and early fall.
Key findings from the Q3 2020 Marine CEO Sentiment Report include:
Overall, marine manufacturing is near its normal operating capacity, yet supply chain disruptions, like slowed deliveries, remained a challenge for 70% of marine manufacturers in Q3, especially among boat builders.
New boat sales are strong. 72% of marine manufacturers reported Q3 sales were up either substantially or modestly compared to Q3 2019. Furthermore, 76% of manufacturers reported new orders are up compared to the same time period a year ago.
To keep up with production demand on both backlogs and new orders, marine manufacturers across the board reported upticks in hiring in Q3.
Labor costs and availability were cited by most manufacturers as the top challenges they are currently facing.
"Optimism among marine CEOs in Q3 reached the highest levels since the survey's inception two and a half years ago," noted Vicky Yu, senior director of business intelligence for NMMA. "With marine manufacturing returning to normal capacity, the increase in boat sales, and upticks in hiring, the outlook among the industry's leaders remains upbeat, and the expectation is that business conditions will continue to improve into 2021."
Access complete findings around data including Workforce, Current Business Conditions, Sales, Supply Chain, and more here.
NMMA members get free access to these reports; to become a member, visit https://www.nmma.org/membership. Contact intel@nmma.org with questions.