Secretary Bernhardt Announces Expansion of Hunting and Fishing Opportunities on Public Lands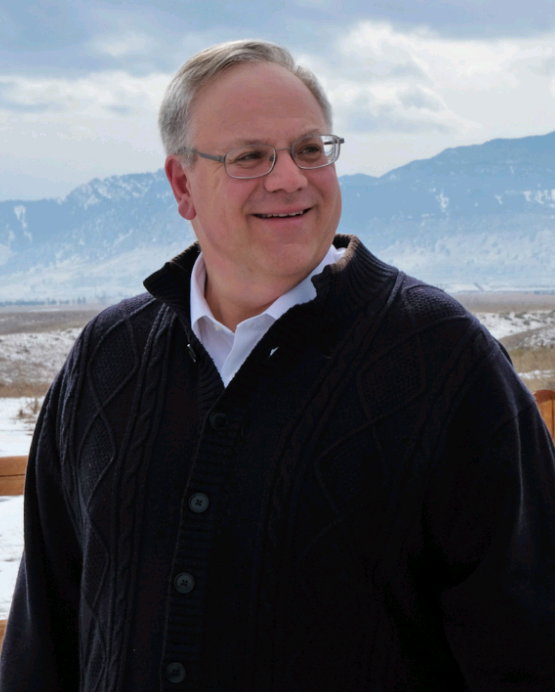 U.S. Secretary of the Interior David L. Bernhardt recently announced the opening and expansion of over 850 hunting and fishing opportunities across more than 2.3 million acres at 147 national wildlife refuges and national fish hatcheries. According to the department, this rule is the single largest expansion of hunting and fishing opportunities by the U.S. Fish and Wildlife Service (Service) in history.
"On the heels of President Trump signing the most significant conservation and recreation funding in US history, providing nearly $20 billion over the next 10 years to fix and conserve the American people's public lands, the Trump Administration has now made an additional 2.3 million acres accessible to new hunting and fishing opportunities," said Secretary Bernhardt. "We continue to take significant actions to further conservation initiatives and support sportsmen and women who are America's true conservationists."
The final rule opens or expands 859 hunting and fishing opportunities (an opportunity is defined as one species on one field station in one state). On top of last year's expansion of 1.4 million acres for new or expanded hunting and fishing opportunities, this proposal would bring the Trump Administration's total expansion to over 4 million acres nationwide.
This rule increases the number of units in the Service's National Wildlife Refuge System open to public hunting to 430 and those open to fishing to 360. The rule also formally brings the total number of National Fish Hatchery System units open to hunting or sport fishing to 21.
For more information, contact NMMA director of federal government relations, Callie Hoyt at [email protected].