New NAFTA Enters into Force on July 1 – Here's What You Need to Know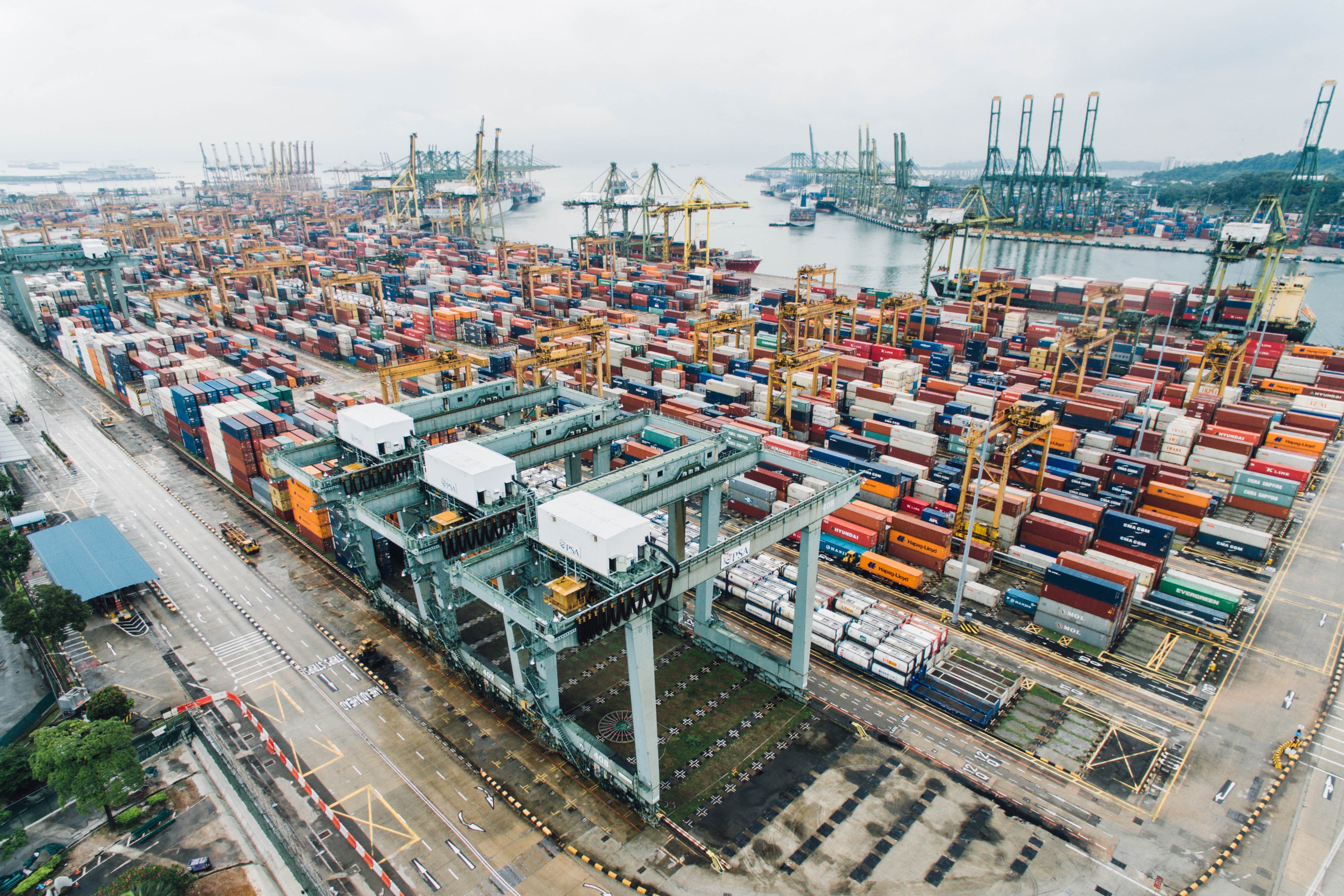 With the US-Mexico-Canada Agreement (USMCA) entering into force on Wednesday, July 1, 2020, NMMA is reminding members to review changes that pertain to the recreational boating industry. Members are also encouraged to read NMMA's fact sheet on USMCA for a refresh of the main components of the agreement. Please note that North American Free Trade Agreement (NAFTA) rules will continue to apply until July 1 and will continue to apply for goods that enter commerce on or before June 30.
Under USMCA, there are no changes to the rules of origin for recreational marine engines and boats. However, importers will have to provide information in a new format to prove origin of goods and claim preferential tariff treatment. This new 'certification of origin' does not follow a prescribed format (in contrast to NAFTA certificates), but must include elements such as:
Identification and address of the certifier;
Exporter;
Producer;
Importer;
Description of the good; and
The rule of origin.
The certification can be completed by the importer, exporter, or producer of the goods. It can be included on an invoice or any other document and can be submitted electronically with an electronic or digital signature. An example of a valid certification of origin can be found here.
Additional resources to help businesses ensure they are complaint with USMCA rules are available here:
NMMA understands the challenge members are facing in complying with a new trade agreement during a global pandemic and encourages stakeholders to keep an eye out for additional compliance resources and other useful guidance in the coming days and weeks.
For more information, please contact NMMA senior vice president of government and legal affairs, Nicole Vasilaros at nvasilaros@nmma.org; NMMA Canada president, Sara Anghel at sanghel@nmma.org; NMMA Canada director of federal and provincial government relations, Jim Wielgosz at jwielgosz@nmma.org, or NMMA director of federal government relations, Clay Crabtree at ccrabtree@nmma.org.