"Get On Board" Campaign Launches Social Media Toolkit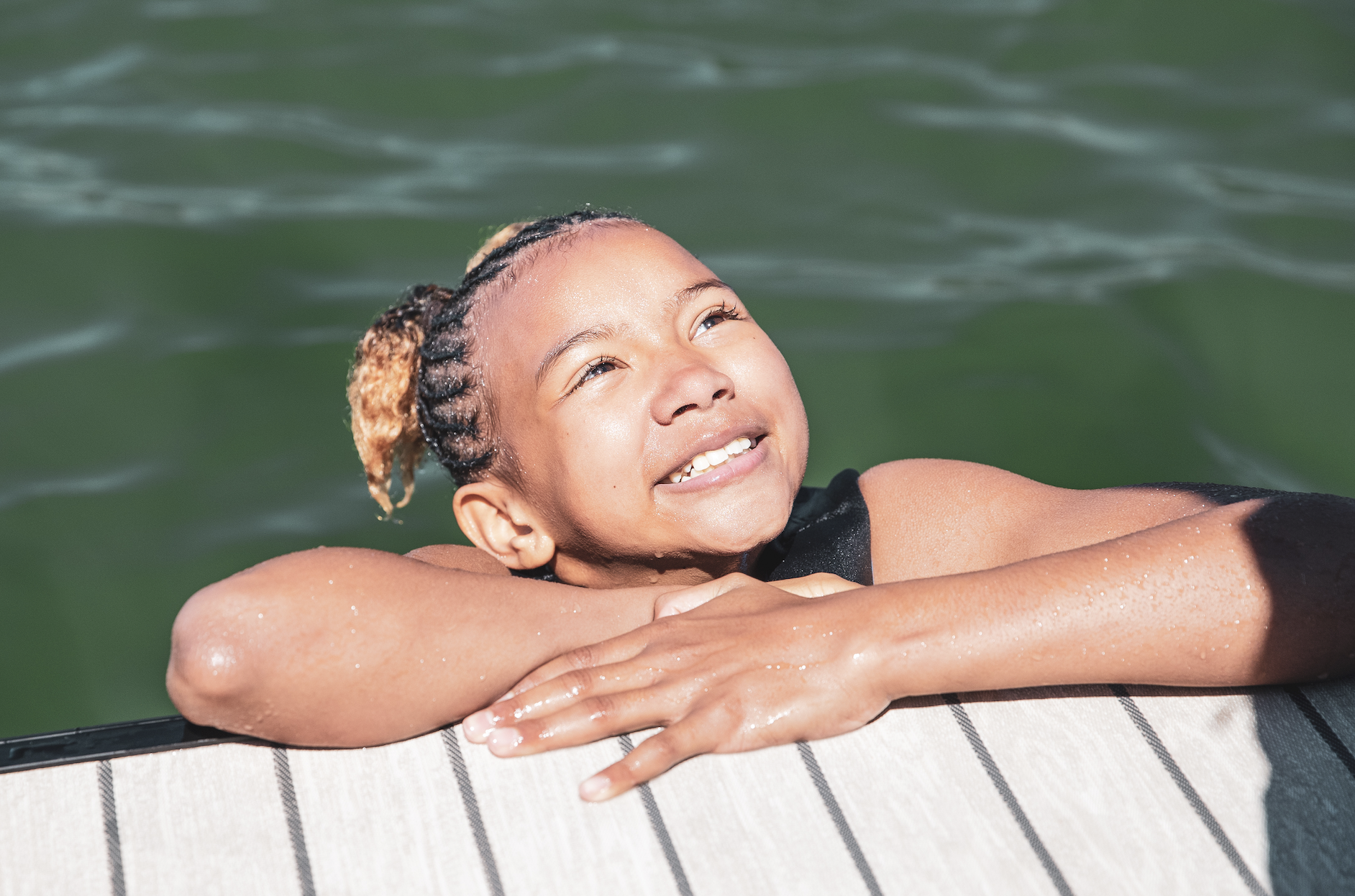 Yesterday, Discover Boating and Take Me Fishing launched the industry-wide "Get On Board" campaign (watch video here) to help get more people on the water to experience the restorative power of boating and fishing amid COVID-19. The social toolkit is comprised of images, videos, suggested captions and links to help amplify our voice on social media throughout the summer. We need your help to make some noise and bring new boaters to the water!
Start by re-posting the Facebook post below. Just click the post and share on your own Facebook page. For more Facebook, Instagram and Twitter posts please visit our social toolkit to download videos, imagery and caption ideas
HERE
.
Throughout the summer new social captions and imagery updates will be sent to keep the momentum going. When posting, don't forget to use the hashtag #TheWaterIsOpen and to tag @discoverboating and @take_me_fishing in your social posts.
For full campaign details, please find the full press release HERE.