Everglades National Park Increases Recreational Access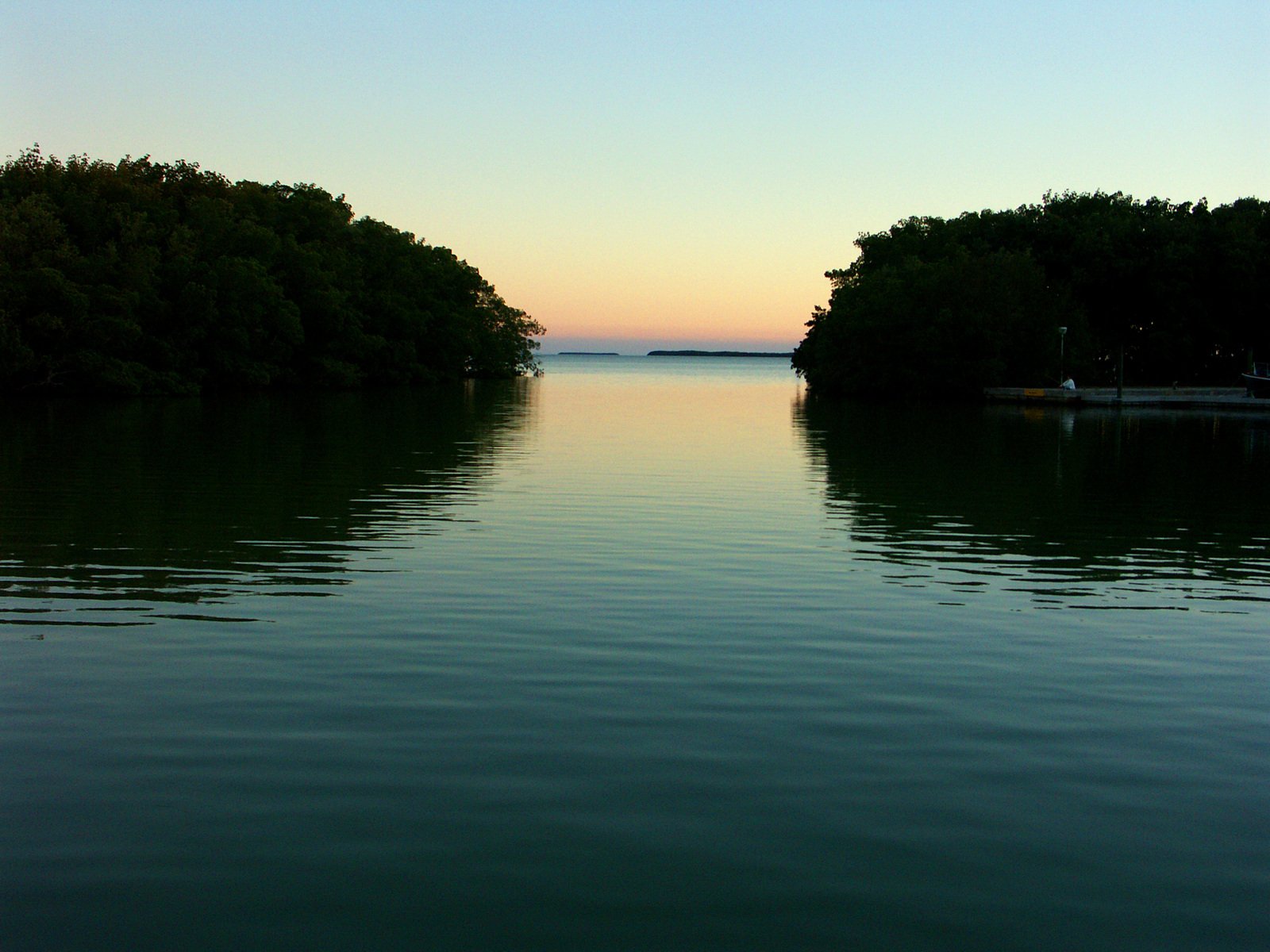 Following guidance from the White House, Centers for Disease Control and Prevention (CDC), and state and local public health authorities, Everglades National Park is increasing recreational access. The National Park Service (NPS) is working service wide with federal, state, and local public health authorities to closely monitor the COVID-19 pandemic and using a phased approach to increase access on a park-by-park basis.
Beginning May 14, Everglades National Park will reopen access to:
Royal Palm, including the Anhinga Trail
Research Road
Long Pine Key picnic area and trails
West Lake
Guy Bradley Trail and Flamingo Day Use area
Coastal Prairie Trail
Canoe, kayak and skiff rentals at Flamingo
In addition, entry fees are waived, and the following spaces continue to be available:
Main Park Road from the Homestead entrance to Flamingo
External restrooms at the Ernest F. Coe Visitor Center
Flamingo Marina and boat launch ramps
Flamingo Marina Store, restrooms, and gas pumps
Flamingo Fish Cleaning Station and restroom
East Everglades, accessible by 168th St. (9 a.m - 5 p.m.)
Marine waters of Everglades National Park
Beach campsites in wilderness
With public health in mind, the following facilities remain closed at this time:
All visitor centers
Shark Valley
Gulf Coast
Nike Missile Historic Site
Long Pine Key and Flamingo campgrounds
Concession tours and houseboat rentals
Wilderness campsites (ground sites and chickees)
"We recognize that recreating outdoors on our public lands is important to our community," said Superintendent Pedro Ramos. "Acknowledging that our visitors are following public health guidance, we are expanding recreational access just a little more, while keeping health and safety a priority."
Details and updates on park operations will continue to be posted on the park's website and social media channels. Updates about NPS operations will be posted on www.nps.gov/coronavirus.