An Update On Recreation Access Across The Country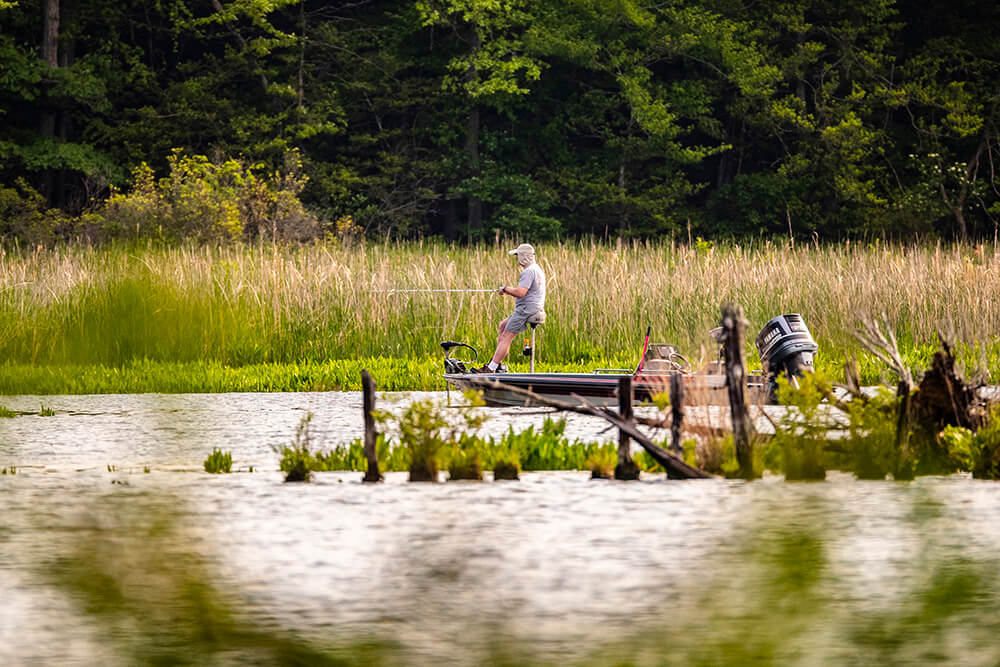 With the COVID-19 pandemic ushering in a variety of school, business, and organizational closures over the last few days, NMMA has compiled the latest operating status of our nation's federal, state, and local lands and waterways. We'll continue to update this list as the situation unfolds in the coming weeks.
Last week, the US Army Corps of Engineers (USACE) ordered the closure of all campgrounds, visitor centers, beaches, and USACE sponsored events. USACE recreation areas that have not yet opened for the season will remain closed indefinitely. Additionally, USACE has said that shoreline management activity or work that requires site visits or inspections from USACE personnel is postponed.
While some recreation areas have closed to the public, others are making it easier for people to turn to the outdoors while taking appropriate precautions. Last week, the National Park Service (NPS) announced it was suspending park entrance fees to encourage visitors at parks that remain open. On the state front, governments have been taking action to help increase access to the outdoors. Michigan waived the requirement for the state's Recreation Passport for entry at state parks, and is encouraging individuals to enjoy the outdoors safely and responsibly.
As part of its broader advocacy efforts to help the boating industry navigate the impacts of COVID-19, NMMA has been working with outdoor industry partners such as the Outdoor Recreation Roundtable (ORR) to provide flexibility to businesses that rely on outdoor recreation. NMMA's advocacy team has been in contact with the US Forest Service (USFS) and has requested fee deferrals and waivers, contract extensions, and other appropriate measures to mitigate the impacts of COVID-19 on businesses operating on Forest Service lands. An integral part of this effort involves advocating for legislative authority that would enable the Secretaries of the Interior and Agriculture to provide flexibility to contracts, permits, and other authorizations that impact the visitors of lands and waters managed by agencies such as the National Park Service (NPS), the US Fish and Wildlife Service, and the Bureau of Land Management.
As the situation continues to evolve, NMMA will keep postings of current closures to our public lands and waterways, and we will continue to advocate for measures that support our outdoor industry partners during this period. If you have any questions, please reach out NMMA's COVID-19 task force at taskforce@nmma.org.
A full list of closure announcements and resources is below:
NATIONAL

USACE
STATE/LOCAL

NATIONAL MARINE SANCTUARIES

FOREST SERVICE