Bob's Machine Shop Honored with NMMA Global Star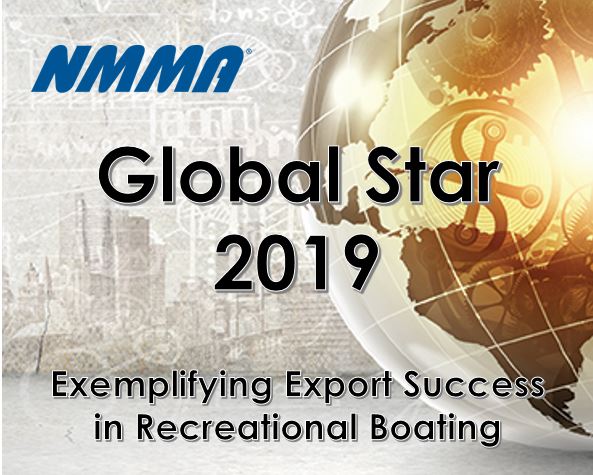 NMMA continues to recognize a select group of members who exemplify export success in recreational boating with our Global Star recognition program highlighting those members who have demonstrated a commitment to exporting.

Bob's Machine Shop, a family-owned business based in Tampa, appreciates how profitable exporting is for the company's bottom line. Bob's also knows that to be locked into the U.S. economy alone is not a prudent business strategy; that's why they remain committed to promoting their brand worldwide. Learn more about their global success by clicking here.

Visit nmma.org/international to learn how NMMA can help you become a global star. Contact NMMA's Julie Balzano at [email protected].