NMMA Data Dashboard: June Updates Now Available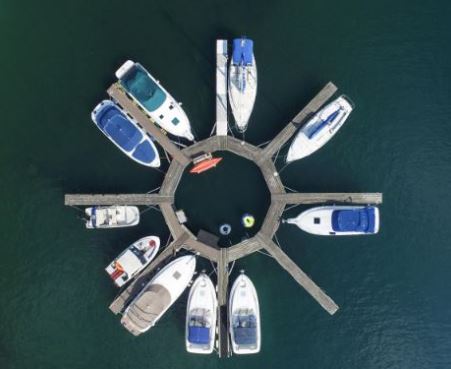 The latest version of the NMMA Data Dashboard is now available on NMMA.org.The dashboard contains performance indicators on wholesale and retail sales of powerboats and outboard engines, economic metrics, and includes interactive graphs illustrating recent and historical trends. Click on the "Access the dashboard" button to open the interactive version of the report.

Recent updates include:
The index of small business optimism rose to a seven-month high of 105.0 in May, up from 103.5 in April. For the past 12 months, the index's monthly average has been 105.1.

U.S. boat brokerage unit sales were up 2.1% R12M YOY through March. March 2019 marks the first month this growth rate has reached positive territory since July 2014, driven by YOY increases in monthly brokerage unit sales since October 2018.

U.S. home prices in March were up 3.7% YOY. Since May 2018, home prices have been growing at an increasingly slower pace.

As of May 2019, the manufacturing economies in 12 out of the top 20 destination countries for U.S. boat exports are growing. In May 2018, 16 out of the top 20 boat export countries' manufacturing economies were growing.
The NMMA Data Dashboard is free to all members and makes accessing current data and insights from NMMA's statistics and research faster and easier than ever. Non-members can purchase an annual subscription for $1,200.

Contact [email protected] for more information.