Idaho County Drops Proposed Wake Boat Restriction After Strong Public Opposition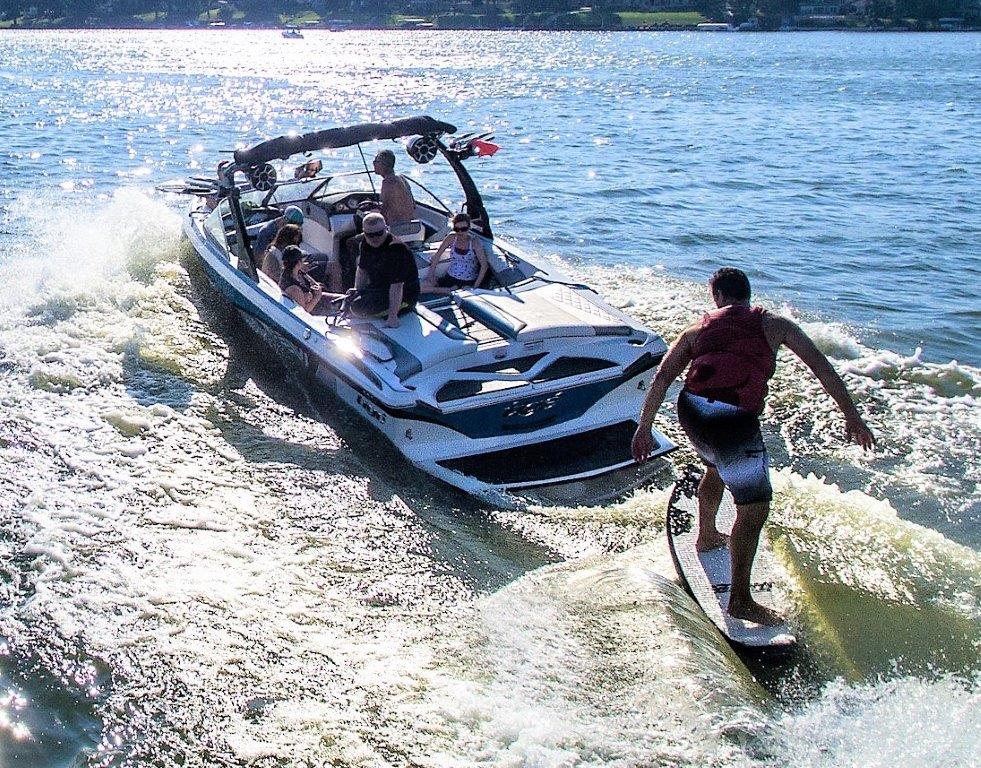 In late April, NMMA joined more than 250 stakeholders to help defeat a measure in Valley County, Idaho that would have placed punitive restrictions on wake boats. The proposal would have disallowed waves greater than 24 inchess within 1,000 feet from shore on seven popular lakes in southern Idaho, including Payette Lake near McCall and Cascade Lake.

NMMA, the Personal Watercraft Industry Association (PWIA), and the Watersports Industry Association (WSIA) testified in opposition to the measure at two public hearings. In addition to the wake boat language, the ordinance would have pushed personal watercraft (PWC) and other boats more than 300 feet from shore.
Supporters of the restrictions cited erosion, turbidity, user conflict, and dock damage, but did not produce evidence or studies to support their claims. In contrast, the wake boat industry provided studies showing that wake boats operating more than 200 feet off shore do not damage shorelines or waterfront structures.
More than 3,100 advocates signed an online petition opposing the move, partly out of concern that the restrictions would have a negative impact on the county's economy. A 2016 study by Boise State University found that boating in Valley County had the fourth largest economic impact of any Idaho county.
NMMA has seen a significant increase in wake boat restriction proposals at the state, county, and homeowner association levels in the last couple of years. New Hampshire, Vermont, and Oregon have similar bills under consideration in their state legislatures this year, which NMMA is monitoring and working to defeat.
If you have questions, please contact NMMA vice president of state government relations, David Dickerson at [email protected]