Outboard Engine MSR: Shipments up 5.1 percent in February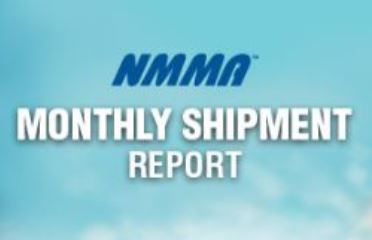 According to NMMA's Monthly Shipment Report (MSR), U.S. outboard engine wholesale shipments were up 5.1 percent year-to-date through February compared to the same timeframe in 2018 for NMMA's control group of manufacturers, representing 95 percent of the market.

Shipments of outboard engines 200 HP and greater in total were up 30.4 percent year-to-date through February, while engines under 75 HP were down -9 percent for the first two months of 2019.

Click here to access the report.

Contact stats@nmma.org with questions.