Member Alert: Long list of Chinese products to see tariffs under Section 301 could impact your business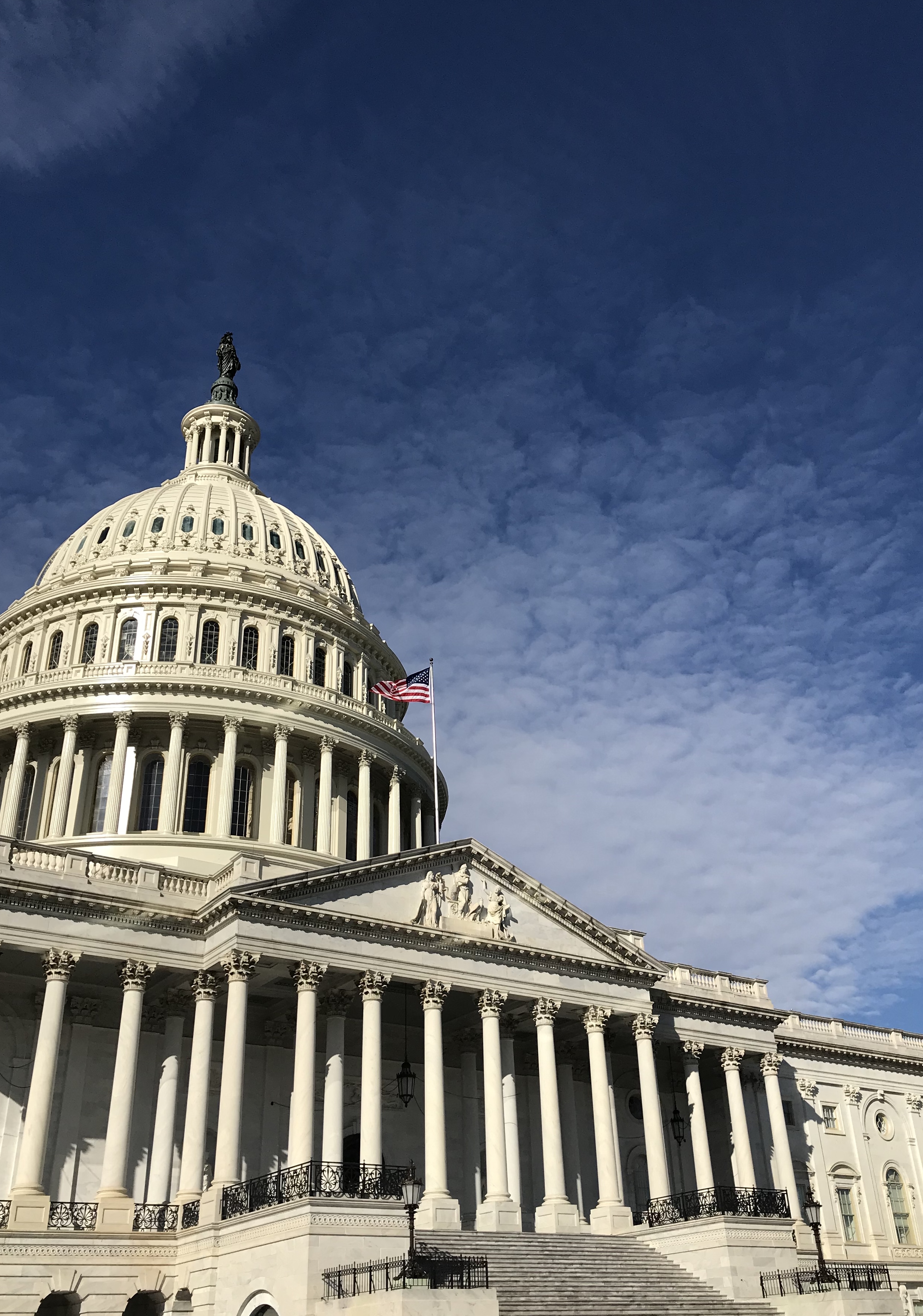 Following testimony yesterday in Washington in front of the U.S. Trade Representative (USTR) regarding the Administration's decision to use Section 301 to develop a list of proposed tariffs on Chinese products, NMMA is encouraging its members to take note of the long list of Chinese products that will each see a 25 percent tariff. The USTR proposed the tariffs in response to Chinese trade policies and practices that are believed to be infringing on U.S. intellectual property.
The determination by the USTR targets more than 1,300 Chinese products equaling roughly $50 billion worth of Chinese imports, including marine components and manufacturing equipment. The full list of products can be found by clicking here.
During her testimony, NMMA's Senior Vice President of Government and Legal Affairs, Nicole Vasilaros noted, "This high and sweeping tariff will increase the cost of doing business to our 35,000 marine businesses and make boating less affordable for the 142 million Americans that take to the water each year," said Vasilaros "U.S. marine companies will be stuck footing the bill which will impact profitability, increase costs to the end user, decrease sales, eliminate jobs, reduce investments in plant and equipment, and reduce U.S global competitiveness."
Following her remarks, Vasilaros took questions from the Committee to elaborate in more detail how these proposed tariffs would have a negative impact on the industry.
For more information on these "301" tariffs and how to get involved, contact Vasilaros at [email protected]