NMMA testifies before U.S. Trade Representative Committee on 301 aluminum tariffs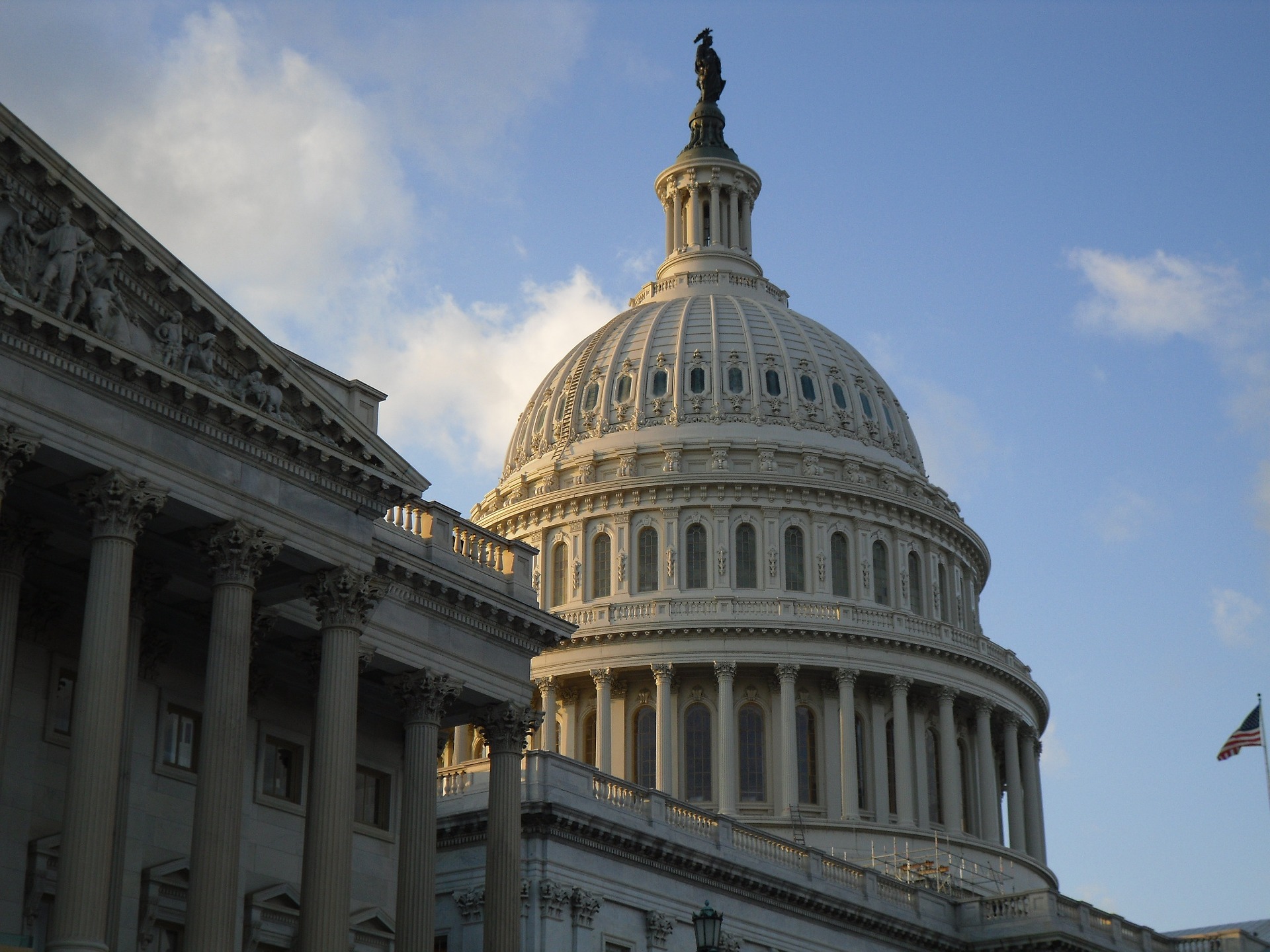 This morning, NMMA's Senior Vice President of Government Relations and Legal Affairs, Nicole Vasilaros, will testify before the United States Trade Representative (USTR) 301 Committee to oppose the imposition of high and compounding tariffs on U.S. marine manufacturers. Today's public hearing is part of USTR's Section 301 investigation, which was initiated under Section 301 of the Trade Act of 1974 to examine China's unfair trade practices and continued infringement of U.S. intellectual property.
In April 2018, USTR announced a 25% tariff on Chinese products in response to Chinese trade policies and practices that are believed to be infringing on U.S. intellectual property. The determination targeted more than 1,300 Chinese products equaling roughly $50 billion worth of Chinese imports, including marine components and manufacturing equipment.
In her written testimony for today's hearing, Vasilaros states, "Marine manufacturers have serious concerns regarding the inclusion of recreational marine products and component parts on this list. Products including marine hydro jet engines, marine combustion engines, propellers and fuel injection pumps are critical to the propulsion and operability of recreational vessels. Subjecting these items to a twenty-five percent tariff will not penalize Chinese companies but rather American businesses that import these essential components and American consumers who will pay more for final products including these items."
The proposed tariff action by USTR sparked such an outcry from those impacted that what was supposed to be a one-day hearing has been expanded to three days. Today's testimony will showcase the marine industry's significant economic contributions to the U.S. economy and the negative consequences a twenty-five percent tariff will have on U.S. marine manufactures' ability to grow their businesses and hire more workers.
"American businesses should not be subjected to steep tariffs in an effort to deter China from its unfair practices of intellectual property violations, forced technology transfers, and state interventions," says Vasilaros "These issues would be far better addressed in a negotiated, bi-lateral trade agreement with China. The proposed tariff action would tax U.S. manufacturers without guaranteeing the objectives outlined by USTR in its Section 301 report, and significantly increases the risk of Chinese retaliation on U.S. products."
To view Nicole Vasilaros complete written testimony please
click here
.
NMMA continues to closely monitor the 301 investigation, along with the list of Chinese products being targeted by USTR and is working with interested members to submit written comments to USTR by the May 22, 2018, deadline.