NMMA to Lead Senate Environmental and Public Works Staff Briefing April 9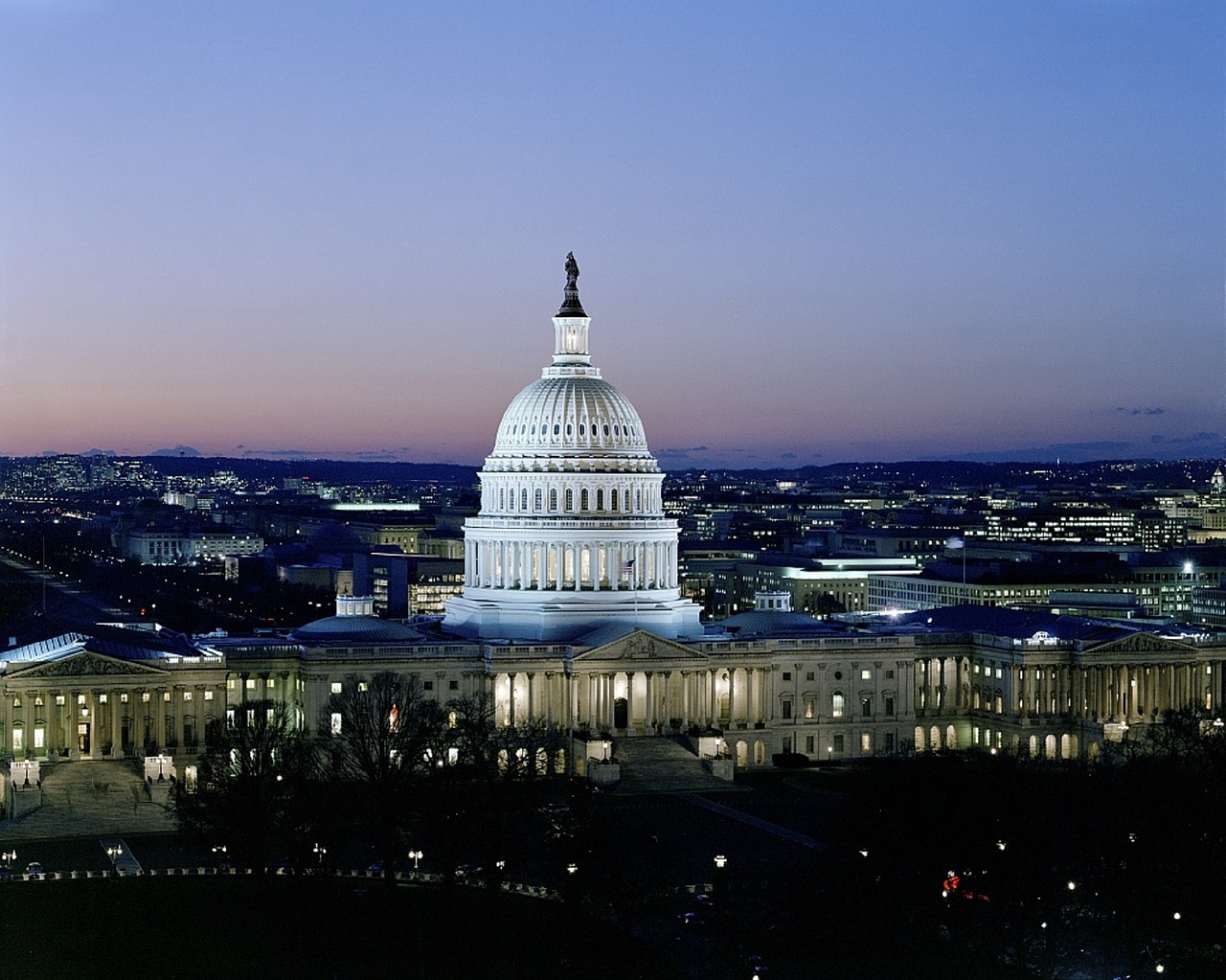 NMMA, in conjunction with the Congressional Boating Caucus, is hosting a briefing on Monday, April 9th in Washington, D.C. – Material Innovations in Transportation and Regulatory and Legislative Barriers. This briefing will outline innovative material technologies first developed for boat building, which have recently been implemented in other transportation sectors such as trucking and also in partnership with the U.S. Navy. The groundbreaking technology saves millions of gallons of fuel, resulting in the reduction of millions of tons of greenhouse gas emissions. Unfortunately, due to misguided federal regulations, the material will be banned in 2020.
NMMA is excited to have this opportunity not only to make Congress aware of this misguided regulation, but also to promote U.S. marine manufacturers as the leaders in innovation. John McKnight, Senior VP, NMMA, Scott Lewit, President and Founding Partner, Structural Composites, Inc. and COMPSYS, Inc., and Jeff Arevalos, VP of Engineering, Intrepid Powerboats, will lead the discussion.
When: Monday, April 9th, 12:00 PM – 1:00 PM
Where: Senate Environmental and Public Works (EPW) Hearing Room, 406 Dirksen, Washington, D.C.
Interested in attending? Please RSVP by April 5th to Mike Pasko at [email protected].