International marine industry joins NMMA in calling for solution to potential trade war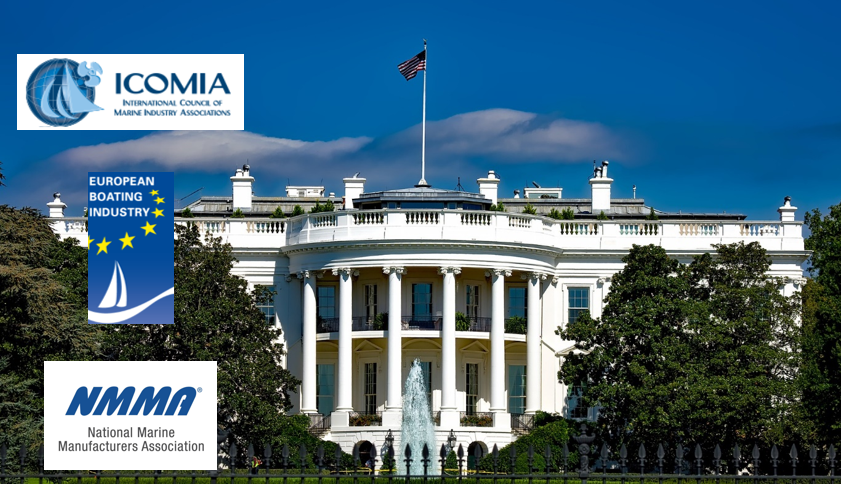 The International Council of Marine Industry Associations (ICOMIA) and the European Boating Industry (EBI) joined NMMA in calling for a constructive solution to the current trade escalation between the USA and the EU.
In a joint statement shared with the Adminstration as well as numerous marine and political leaders and groups across the globe, the three organizations note, "At the risk of repeating the vast majority of economic experts: there is no winner in a trade war. We are concerned that the recreational boating industry is being caught in the middle of a political battle, with extremely serious consequences for the sector on both sides of the Atlantic. President Trump's recent announcement to impose a worldwide import tariff on aluminium (10%) and steel (25%) has faced criticism abroad, including a proposal by the European Union to put a range of US made products, including recreational vessels, on a retaliatory tariff list.
CLICK HERE
to read the full statement. Please contact NMMA's Vice President of Federal and Legal Affairs, Nicole Vasilaros, at nvasilaros@nmma.org with questions.